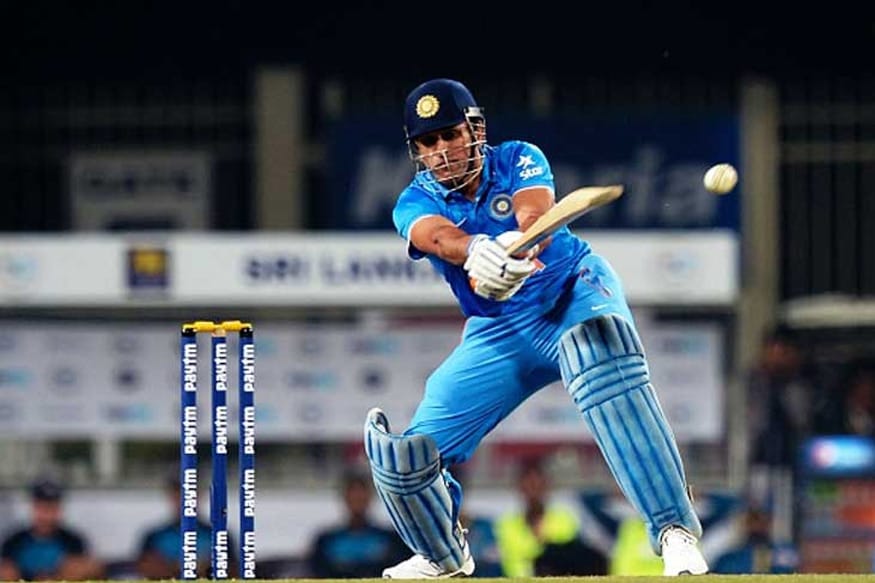 New Delhi: Former captain Mahendra Singh Dhoni's love affair with Chennai continues and it was once again evident when the India wicket-keeper came out to bat during the first ODI against Australia in Chennai on Sunday.

Dhoni got a rousing ovation from the capacity crowd at Chepauk after the hosts lost early wicket against the Aussies. Not to forget that Kohli had himself got a standing ovation when he came in to bat at the fall of Ajinkya Rahane's dismissal. But sadly, Kohli couldn't do much to please the crowd as a brilliant catch from Maxwell at backward point saw the Indian skipper walk back without troubling the scorers.

The BCCI posted a video of the same on social media and their Twitter post read: "The King returns to Chennai #TeamIndia #IndvAus"


The King returns to Chennai #TeamIndia #IndvAus pic.twitter.com/p8sd5RtamH

— BCCI (@BCCI) September 17, 2017



Dhoni is regarded as the undisputed king in this region because of his heroics with both the Indian national team and also with his former Indian Premier League team Chennai Super Kings.

In the previous six ODIs that Dhoni has played on this ground, he has slammed 339 runs at an astronomical average of 113. While he has also slammed couple tons in the 50-over format of the game here. While in the longest format of the game, Dhoni's only double century came in front of these supporters in 2013 against Australia.

While in the IPL, Dhoni guided CSK to two league titles in 2010 and 2011 while they finished runner-up as many as four times in eight season under his leadership.


First Published: September 18, 2017, 11:10 AM IST