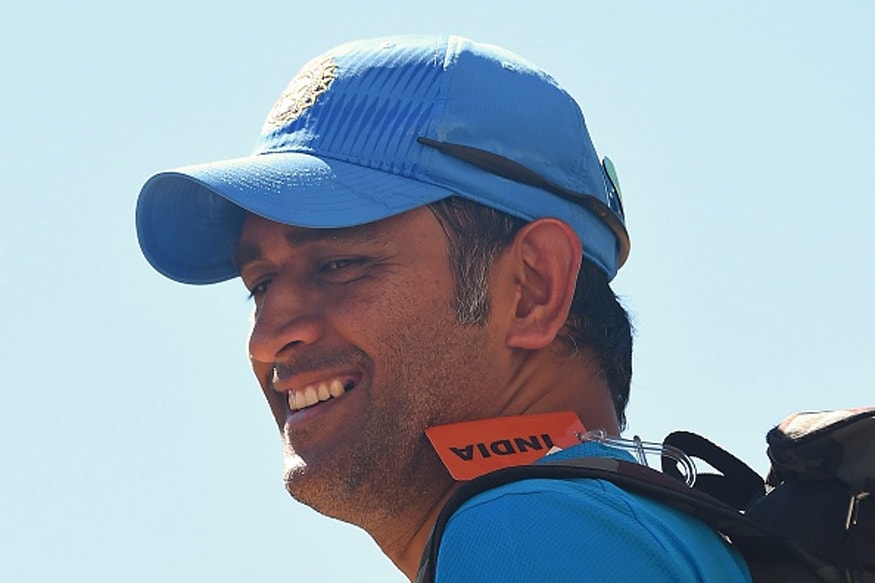 Former India captain Mahendra Singh Dhoni is known for being humble and down to earth, but his latest gesture is winning hearts all over the country.
Dhoni is currently involved in Jharkhand's Vijay Hazare Trophy battle in Kolkata and that is when he came across a known face from his early days when MSD wasn't the superstar that he is now.
The Jharkhand skipper met Thomas, the 'chaiwala' who served Dhoni tea while his time as a ticket collector at the Kharagpur station in West Bengal. Thomas had travelled to Kolkata from Kharagpur to see his most-famous customer in action and that is when they bumped into each other.
Not only did Dhoni recognised him, but the 2011 World Cup winner also invited him to the team hotel for dinner where the Jharkhand players are staying. Moved by Dhoni's gesture, Thomas has decided to rename his team stall in his hometown as the 'Dhoni Tea Stall'.
Dhoni's Vijay Hazare stint is helping his supporters get an insight into his personal life, as even after achieving so much in life, Dhoni hasn't forgotten his roots.
Earlier, the 35-year-old took everyone off-guard after he decided to travel with the rest of his teammates to participate in the Vijay Hazare Trophy. Remembering his pre-fame days, when Dhoni was a TTE, he said: "Earlier, I used to travel in general compartment."
First Published: March 3, 2017, 8:53 PM IST