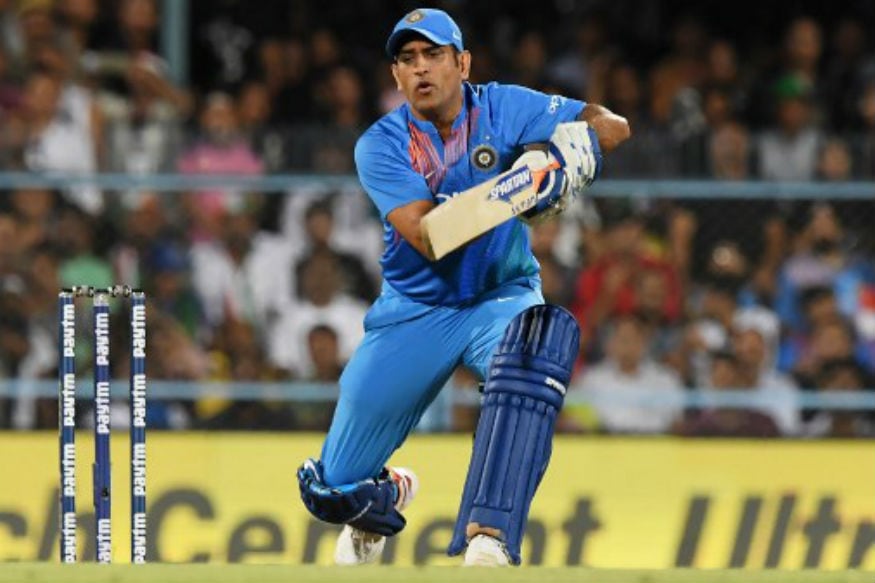 Recently retired Indian pacer Ashish Nehra has backed Indian wicket-keeper MS Dhoni to play till the 2020 World T20.
Dhoni came under scrutiny after his performance in Rajkot, where his low strike rate and a 37-ball 49 meant that India fell short of 40 runs while chasing down 197 on a flat track.
However, Nehra has come out in full support of Dhoni, saying that the former captain should play till the time his body allows.
"In every house, you need an elder one and he is there. I hope till next two to three years or as long as his body allows he plays. Cricket is a game of conditions definitely and it is not easy to perform. If it was in mind or if I am coach or captain I will be on his head that he has to play. I am not saying he doesn't perform he has to play. He is the first guy who will raise his hand and say I am retiring if he is not performing. But I personally feel we should leave at MS Dhoni and let him play cricket," Nehra was quoted as saying by ANI.
"He is one guy who is very honest with himself and the country. So, he should definitely play. I see him even to play T20 World Cup in 2020. If I can be a fast bowler at the age of 39. So, with MS Dhoni and his fitness, he can definitely play," he added.
Nehra further ruled out comparison between Dhoni and current skipper Virat Kohli. He said that Dhoni and Kohli are two different personalities and, therefore, there should be no comparison between the two
Nehra, who made his international debut way back in 1999 against Sri Lanka in Colombo, retired from the game with a tally of 235 wickets from 164 matches across all the formats in international cricket.