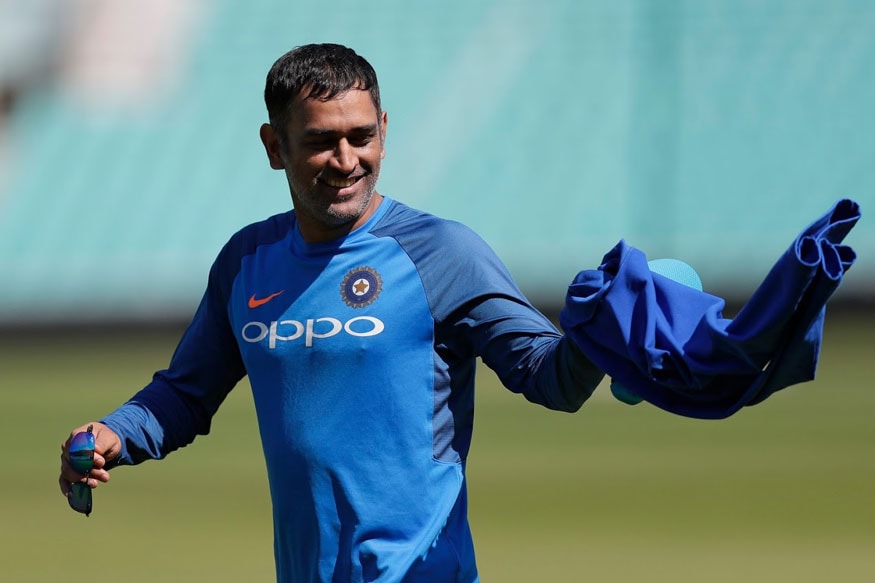 One of India's best captains MS Dhoni has been the talk of town recently as there was speculations that he will call time on his career soon. Dhoni has also been criticized for his slow innings and less-frequent match-winning exploits, the most recent occasion being in England during the ODI series.

But what caught the fans off-guard on Friday was that the BCCI's app showed him to be the captain of the Indian cricket team and not Virat Kohli.

The BCCI was trolled massively on social media by Indian cricket fans for this clerical error.

On Friday, the 37-year old was the talk of fans once again when they noticed that the official app of the Board of Control for Cricket in India (BCCI) still shows his subtitle as the captain of India.


MS Dhoni still India captain? Virat Kohli will not be pleased with this epic BCCI gaffe - Daily News & Analysis https://t.co/ZZro9bA6hP pic.twitter.com/1UYPSpxumw

— Virat Kohli FC RoyalChallengersBangalore RCB (@ViratKohliIndFC) July 20, 2018
It feels like BCCI wants its previous captain(@msdhoni) to take charge again or they might have forgotten to update their website. However, as fan of MSD we appreciate BCCI for remembering MSD as a captain(Masterofstrategy)#MSDhoni #ViratKohli #BCCI #Indiancricketteam #Captain pic.twitter.com/UbcNm4F8Zf

— Chandra Mouli Tummala (@mouli127) July 19, 2018




Dhoni has just completed playing the white-ball matches on India's tour of England and was seen taking the match ball from the umpires as both teams walked back to the pavilion after the hosts had clinched the series 2-1.

In his last Test match against Australia in 2014, Dhoni had taken the stumps with him despite the match ending in a draw. Usually, that is a gesture players make after a memorable occasion or a win.

India cricket team's coach Ravi Shastri has quashed all social media talk of MS Dhoni retiring. He told Times of India, "MS wanted to show the ball to Bharat Arun. He wanted to show him the wear and tear the ball had endured, to get a general idea of what the conditions were like."



First Published: July 21, 2018, 8:54 AM IST