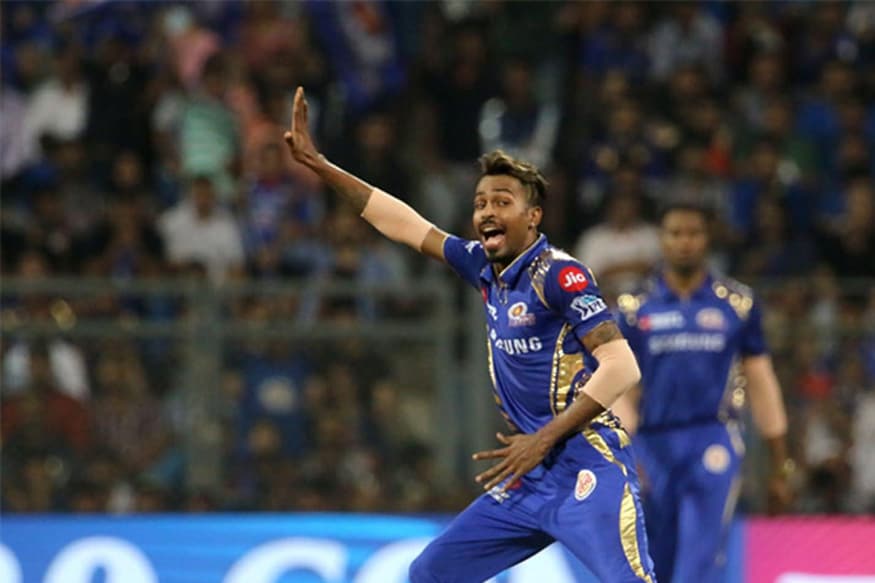 In the current day and age in Indian cricket, Hardik Pandya is a name to be reckoned with given his forceful performances in recent years, but it is hard to believe that he took to the sport much after his brother Krunal did. But the ace all-rounder believes that he was cut out for something special as he was born with a mindset different from those at his age.
Speaking exclusively to MI TV, Hardik recollects how as a child he was more troublesome than most. "I used to be very naughty as young boy and I troubled my mother a lot, even my brother Krunal. As a young boy, I regularly got into fights and hardly had friends and because of me, Krunal also suffered and hardly had any friends."
The dynamic all-rounder who is an important part of the Mumbai Indians family fondly remembers how the two brothers enjoyed the WWE broadcasts as kids. "A lot of the times we would be fighting like in WWE and I have copied moves from there and used it on my brother Krunal as well and that would eventually turn into a fight between the two of us."
Fortunately for Indian cricket, Hardik, who is admittedly short-tempered, mellowed down in a sense and took his game more seriously as the years progressed and the all-rounder believes that the exposure from cricket has helped him develop into a nicer human being.
"Slowly I learnt that anger is not the answer to everything and I used channel my anger in a way that it would make me a better cricketer. The more I played and got confidence, the more exposure I got and learnt that being a nice person is more important," Pandya added.
In the on-going season of the IPL, the Mumbai Indians will feel glad to have the bright talent that Hardik Pandya is, because he has been their best bowler so far in the tournament with 18 wickets to his name in 12 games with an economy rate of 8.92.
In the recent games, Mumbai's form and season has seen a huge turnaround and one of the key factors has been Hardik Pandya who has over the course of the tournament also chipped in with 233 runs at a strike rate of 130.89.
Mumbai are currently fourth in the IPL standings and will hope that Pandya's good form does not desert him as they look to tie down a place in the final four.