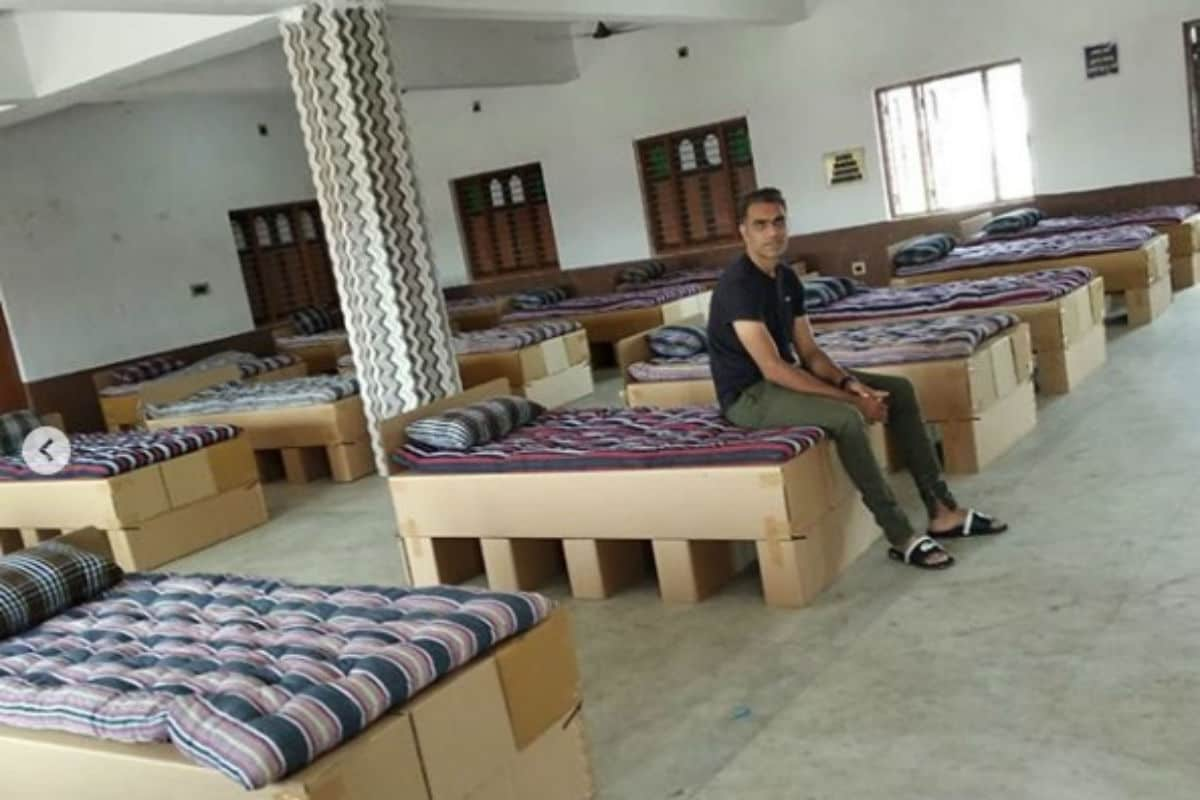 Former India cricketer Munaf Patel has informed that they are starting COVID-19 centre in their village Ikhar, located in Bharuch district of Gujarat.

Patel took to Instagram to spread the word about their new initiative. Sharing pictures of the newly set up COVID-19 centre, Patel thanked the health department and government officials.

The cricketer, who was the part of 2011 World Cup winning team, received appreciation from his former colleagues. Responding to his post, Gautam Gambhir asked him to keep up the good work. Gambhir said, "We are in it together."

Pragyan Ojha replied "Well done Patel," while Yuvraj Singh wrote, "Great work sarfi."

In April, when four people tested positive for COVID-19 in Bharuch district, Patel decided to spread the message of social distancing to prevent the spread of the deadly virus, reported The Indian Express.

The local administration in view of the situation at that time asked the fast bowler, who is an influential figure in the region, to explain to people the importance of physical distancing.

Patel told the national daily that their village was sealed after surfacing four COVID-19 cases, adding that the panchayat and the committee which he is part of made sure that essential items reached homes.

He advised people in his village and district to not stay in groups and wash hands at regular intervals to keep the infection at bay.

After hanging up his boots, he decided to live in his village. People lovingly call him Munna in Ikhar.