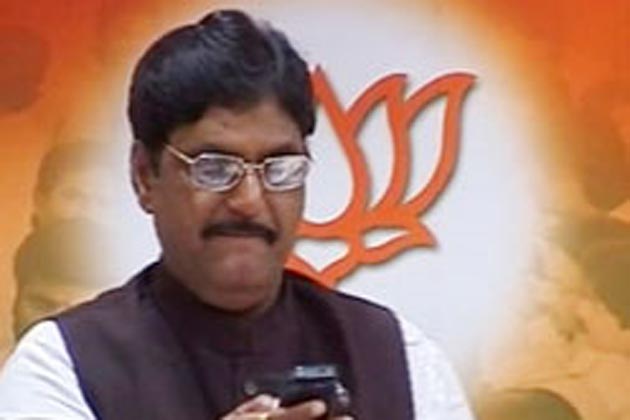 Mumbai: Senior BJP leader Gopinath Munde on Friday filed a suit in the city civil court against the rejection of his nomination to contest for the president's post in the Mumbai Cricket Association's biennial polls.
In his petition, Munde challenged the decision of MCA and said the rejection of his nomination by the election officer SM Gorwadkar was "illegal" and prayed that the president's election be held once again.
Munde also prayed that Sharad Pawar, who was declared elected unopposed on Thursday ahead of today's polls, should not take charge as MCA president and even if he assumes charge, should not be allowed to discharge the functions of the president.
He has also named outgoing MCA president Ravi Savant, joint secretaries Nitin Dalal and PV Shetty, CT Singhvi (of Vile Parle club), who had raised the objection, and Gorwadkar as the other respondents to the suit.
It will come up for hearing on Saturday. The former Maharashtra deputy CM, whose application to contest the polls was rejected by the election officer on the basis of his residential status, had appealed against the verdict but that too was rejected.
Munde's application was rejected on Saturday as the address on his electoral registration was Beed. According to MCA rules, only a Mumbai resident can become a governing member of the cricketing body.
Savant had said that as per a Bombay High Court order of 2006, a person could have residences in different cities, but he is considered to be a permanent resident of only that place where his name appears on the electoral rolls.