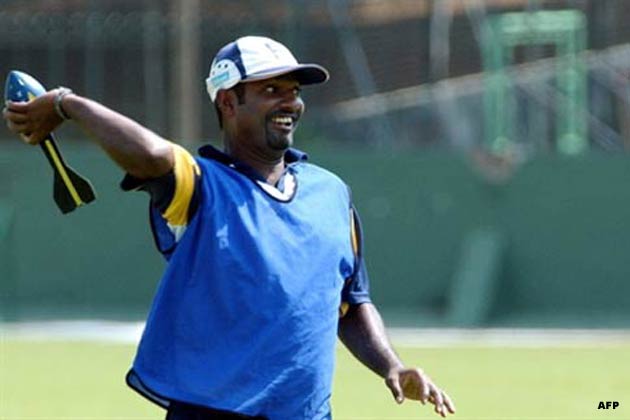 Wellington: Muttiah Muralitharan, international cricket's most prolific wicket-taker, will play for Wellington province in New Zealand's domestic Twenty20 competition next season.
Cricket Wellington chief executive Gavin Larsen said on Friday in making the announcement that the Sri Lankan star was "a superb cricketer" and his signing was "a tremendous boost" to Wellington.
The 39-year-old Muralitharan, who retired from international cricket after last month's World Cup final with 800 Test wickets and 534 in one-day internationals, said he had promised former New Zealand captain Stephen Fleming he would some day play for Wellington.
Muralitharan was coached by Fleming at the Chennai Super Kings in the Indian Premier League before the Sri Lankan moved to new franchise Kochi this season.
Wellington won four of its 10 matches in the Twenty20 competition last season, finishing fifth in the six-team league. The new season begins in December.
In a statement, Muralitharan said New Zealand was "a fantastic country to tour and play cricket in."