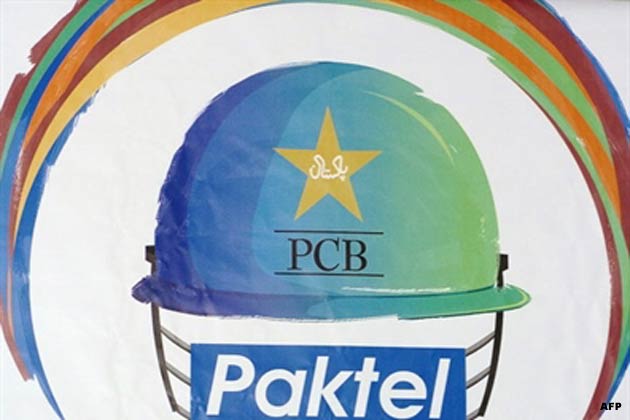 Karachi: Suspended Pakistan umpire Nadeem Ghouri, facing corruption charges, has been found guilty of misconduct and is facing punishment on the recommendations of a PCB probe committee, sources have claimed.
Ghouri and another Pakistani umpire Anis Sadiq were suspended by the ICC three months back when an Indian television channel in a sting operation alleged that five umpires from three countries -- Pakistan, Bangladesh and Sri Lanka -- were involved in accepting bribes to do spot fixing.
Ghouri, a well known Pakistani umpire who has served on the ICC international panel, was among those named in the sting operation and was shown in loose talk on skype with an Indian reporter posing as an agent. The PCB had appointed an inquiry committee as per the ICC instructions under its Director Vigilance and Security, Ehsan Sadiq to probe into the matter.
"The committee has apparently completed its probe and found the umpires guilty of misconduct and recommended some penalties to be imposed on them. The PCB Chairman has told the committee to submit its report and make a presentation to the Board soon and explain on what grounds it has recommended the penalties," one source said.
The source said the presentation would be made and then the report will be sent to the ICC as soon as Ehsan Sadiq returns from vacation. The Bangladesh and Sri Lankan boards have also to yet make public their inquiry into the allegations against their umpires named in the sting operation.
Some months back another Pakistani umpire, Asad Rauf who is on the ICC elite panel was also accused by an Indian model of misconduct but since then she has not carried the case further after lodging a complaint with the police.