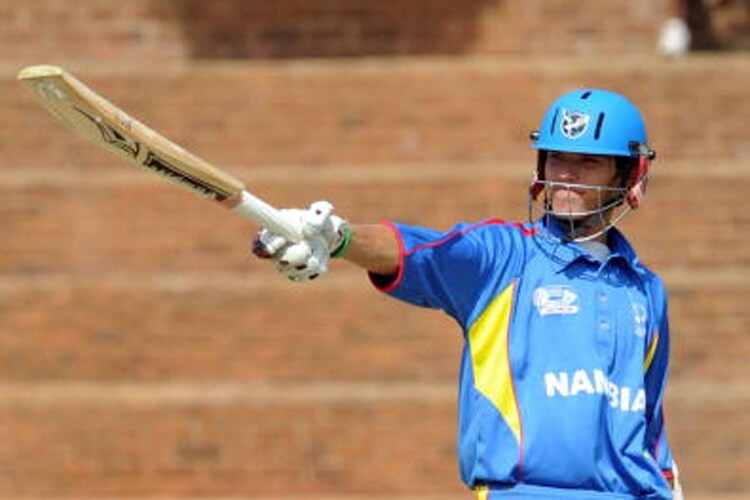 Namibian batsman Raymond van Schoor passed away on Friday, five days after he collapsed whilst playing for the national team in Windhoek. He was 25.
Raymond Van Schoor who played more than 200 times for his country, fell on the ground last Sunday and was later rushed to a hospital where scans revealed that he had suffered a stroke. He was later transferred to the ICU on Wednesday but died in the early hours on Saturday morning.
President of Cricket Namibia, Richard Frankle, issued the following statement after he passed away.
"It is with deep regret and sorrow that I announce the passing of Raymond van Schoor at 19h17 Namibian time on Friday the 20th November 2015. On behalf of Cricket Namibia, I express my most sincere condolences to the entire Van Schoor and La Cock families. Raymond was a tremendous asset to Cricket Namibia and the National Cricket Team."
"He was taken far too early from us. We however accept that Almighty God needed him to represent the Heavenly Angels! May his soul rest in peace!"
Van Schoor has previously captained Namibia's Under-15 team and was one of the youngest players to represent Namibia.