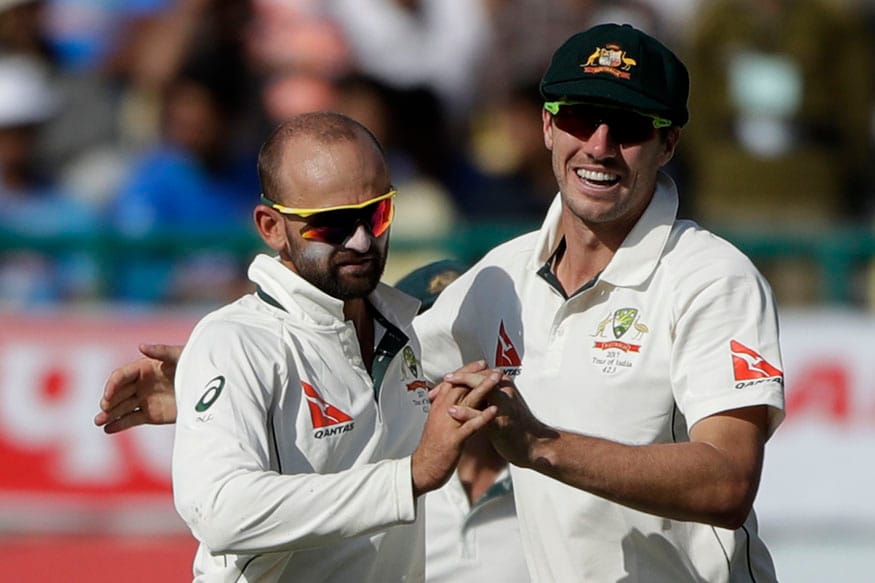 There have been multiple incidents in the past where the game had to be stopped for some reason or the other. But the day three of New South Wales' Sheffield Shield encounter against Queensland at Allan Border Field in Brisbane was stopped because of 'burnt toast'.
Yes, you heard it right! 'Chef' Nathan Lyon's work in the kitchen was responsible for halting the game for half an hour after his burnt toast set off the fire alarms and fire-trucks had to be called in.
"(The toast) popped up first and I wasn't happy so I put it back down and I got carried away watching the cricket. There's a first for everything. I was getting a bit bored in the change-rooms," Nathan Lyon was quoted as saying by cricket.com.au.
Lyon somehow saw the funny side of it and said that Australian skipper Steven Smith has agreed to foot the bill for calling in the two fire-trucks.
"Steven Smith already said he's going to cover it (the fire-truck call-out fee)," Lyon said.
New South Wales needed just 18 runs to clinch victory but the visitors had to wait as early tea was taken after the alarms started ringing in the stadium. Following the brief stoppage, batsmen Kurtis Patterson and Daniel Hughes returned to the pitch and completed a resounding 6-wicket win over Queensland.