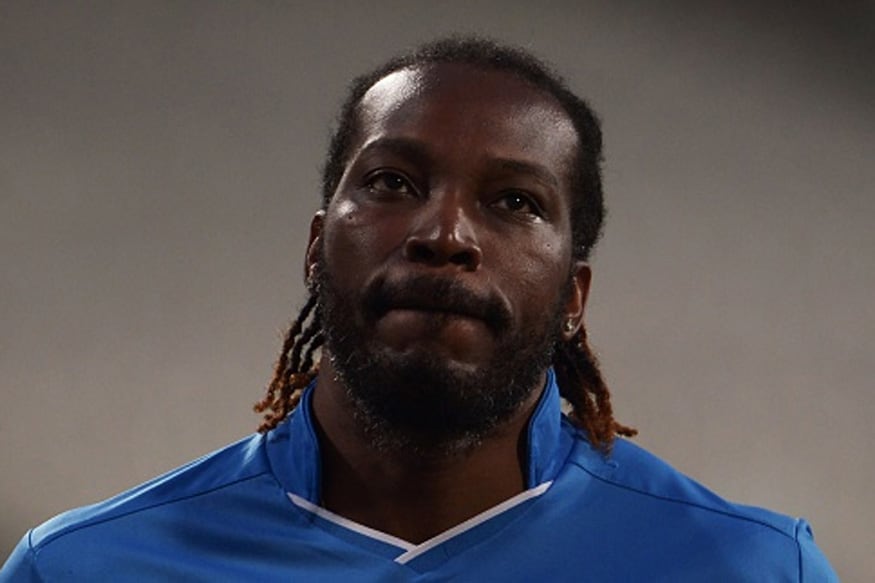 Star West Indian batsman Chris Gayle has joined the Jozi Stars in the on-going Mzansi Super League in South Africa and says he is happy to be back in the country.
Gayle, who has missed the last five games due to his participation in the T10 League in UAE, admitted that all the travelling for the various leagues is taking a toll on him.
Gayle has played one game so far for the Jozi Stars before he went to Sharjah. The big-hitting left-hander said that he is hoping things will become simpler soon on the personal front after the resolution of his defamation case.
"In the future, I'm looking forward to things being a bit more simpler for me, from a personal point of view," Gayle told ESPN. "It's not so easy, to be honest with you. Especially at this age as well. You jump on a flight, and then you jump on a cricket field. But in a way you manage yourself, and I have a great team that keeps the body ready to perform up to standard and I've been doing this for years.
"You make the necessary adjustment as quickly as possible, and take it from there. It's not a big issue. It's not a big concern for me at this point in time to be honest," said Gayle, who was recently also named as the World's most travelled cricketer, completing over two million kilometres of flying around the globe to play the game.
Since Gayle took a break from the Stars, they have moved to third spot on the points table after winning three games out of five with Reeza Hendricks scoring back to back tons.
"I think the Jozi Stars are starting to peak at the right time. It's good to have a win under our belt last night. I'm looking forward to tomorrow, up against the top guns. Hopefully we can continue the winning ways."
"I'd love Hendricks to make it three in a row," added Gayle. "That would be nice to see. Two centuries back to back is always good, and coming in in such good form as well. He knows the conditions well. I'm looking forward to opening the batting with him.
"With his form, maybe he can actually take a bit of pressure off me. You guys keep mentioning my name, but it's Hendricks you should be wary of. I'll try and get a good start with him. Just enjoy the moment with him as well."
The Stars coach Enoch Nkwe said he is delighted to have the West Indian opener back in the mix.
"He's our international marquee player and a very important member of the squad," said Nkwe.
"We're very happy to have him back. I know the dressing room is very excited. We're looking forward to having him on the field."