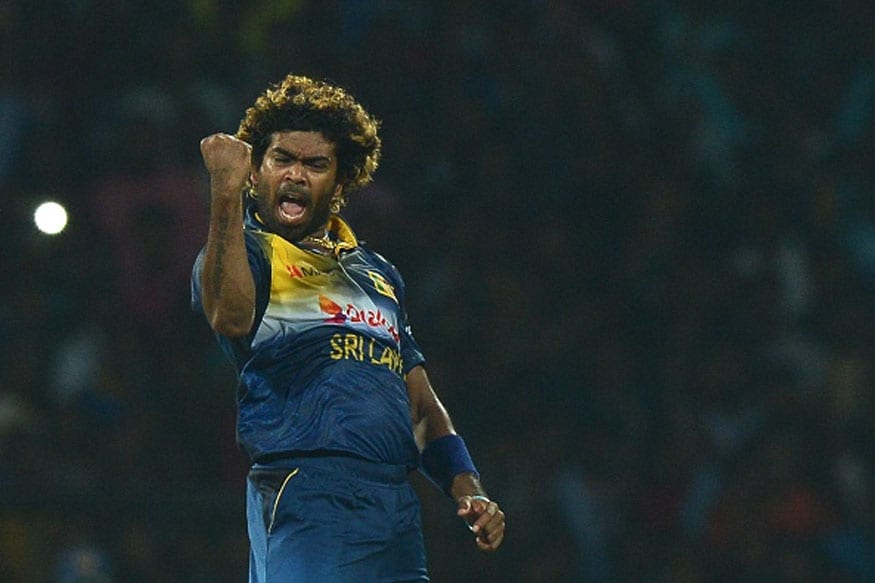 One of the best fast bowlers to have ever played for Sri Lanka, Lasith Malinga was the only one who isn't part of the 23 man squad for the tour to Bangladesh but was present at a special practice session with new coach Chandika Hathurusingha in Colombo. It was later learnt that Malinga was present only as 'net bowler' at the session.
"I came because, when I started playing cricket whenever there was a national team practice they needed net bowlers. I came in the capacity of a net bowler," Malinga to ESPNcricinfo.
For the right arm pacer, the 2019 ICC World Cup is his next target, and if he does make it to England, that will be his swansong.
"If they pick me I'm ready, but the reason for why I haven't been picked is what I'm still waiting for," Malinga said. "Usually it's a player who is 25 or 26 that needs to be rested because they still have a lot of cricket left in them. But for someone of my age, from what I know, there's really no purpose in being rested. We can only play cricket for another one or two years anyway, but if we're rested then we won't get to play cricket, so what's the point?"
Malinga has not played any form of international cricket since the one off T20 against India earlier this year, after which he was mysteriously 'rested'.
In recent weeks, Malinga has not been his old dangerous self, he has managed just 8 wickets at over eight runs an over in the last 8 innings for the Rangpur Riders in the Bangladesh Premier League. His figures in international cricket haven't been the greatest either. Since he returned from injury in the beginning of the year, he has 12 wickets to his name in 6 T20 matches, at an economy rate of 8.25. In the ODI format, he has 10 wickets from 13 matches at an economy rate of 6.00.
"I picked up 10 wickets in the 13 matches I played after returning from injury," Malinga said. "For the 14 years I've been playing cricket, it's the first year in which I haven't been able to pick up many wickets."
"If someone wants to talk about my performances then I'm more than willing to have that conversation. But as far as being left out of the team, all I can say is that I've been playing cricket for several years, I've played under the most number of selectors. And a cricketer's next opportunity at being selected really does depend on which set of selectors are in place at any given time."
Since he lost his spot in the Sri Lankan squad, Malinga has been plying his trade in the BPL and has been training domestically with Nondescripts Cricket Club. "Just because I'm no longer in the national team it doesn't mean I'm going to stop playing cricket. I'm still going to be batting and bowling."
For now, impressing Hathurusingha, the former Bangladesh coach, is the best way back into the national team.