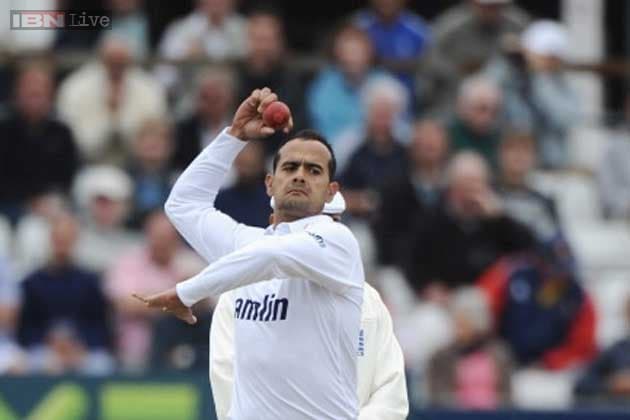 London: Former England batsman Owais Shah, who was inadvertently named during a Supreme Court hearing in the IPL spot-fixing enquiry, has denied having ever been summoned by the probe commission headed by Justice Mukul Mudgal.
Shah, who represented England in six Test matches apart from 71 ODIs and 17 T20 Internationals, expressed his "disappointment" as he didn't "receive any explanation from the court".
Shah has released a statement for the British media where he has claimed that he had "no knowledge that he was under investigation or suspicion".
"I have heard today that I have been named as implicated in the Mudgal Report presented to the Indian Supreme Court.
Prior to the news this morning, I had no knowledge that I was under investigation or suspicion," Shah was quoted as saying in the statement issued for the British media.
"I have not heard from, been interviewed by or received any form of correspondence from the Mudgal Enquiry or the Indian Supreme Court or anyone connected with it. I have no idea what allegations have been levelled at me or what case, if any, I am expected to answer," he further stated.
"I would have hoped to have received some explanation from the Court that named me, but they have said nothing and made no attempt to explain themselves or to contact me, which is disappointing," he added.
Shah also said that he is finding the situation "distressing" as he doesn't have much knowledge on the issue.
"Needless to say, this is very distressing as I have as much information as those seeking comment from me.
Consequently, I will be making no further statement beyond this one and giving no interviews until I have established exactly what is going on and why I have been named."