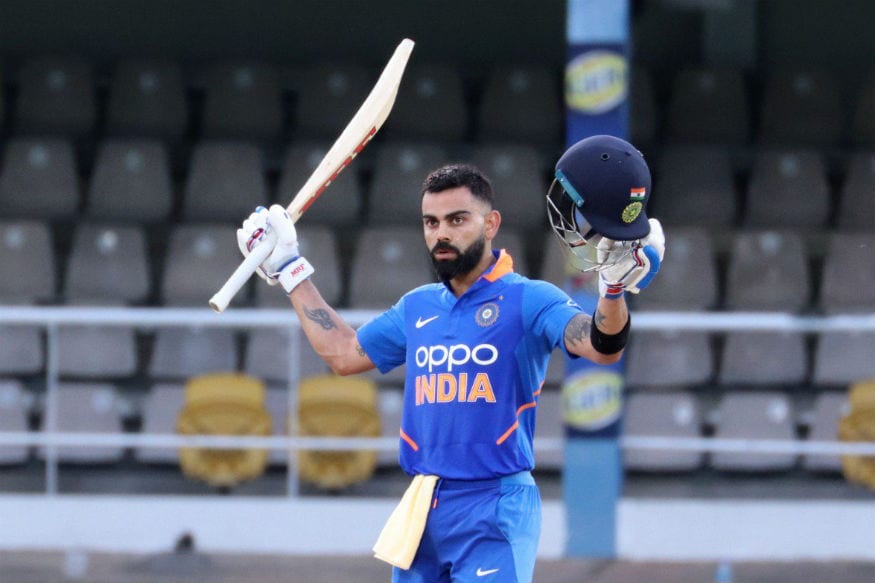 Indian captain Virat Kohi is known to be ahead of the curve when it comes to fitness, and after turning vegetarian a few months back, Kohli has lauded the benefits of a meat-less diet.
Kohli tweeted about watching a Netflix documentary called "Game Changers", and said that it went a long way in busting myths he had about diet, in which an MMA artist travels the world on a "quest for truth" about meat, protein and strength.
Saw game changers on Netflix. Being a vegetarian athlete has made me realise what I have believed all these years regarding diet was a myth. What an amazing documentary and yes I've never felt better in my life after I turned vegetarian.

— Virat Kohli (@imVkohli) October 23, 2019
Sources close to Kohli had said a few months earlier that after turning vegan, the Indian skipper is not missing meat, eggs or dairy and believes his power of digestion has also significantly increased.
Kohli led India to a 3-0 series clean sweep against South Africa, that puts them at the top of the table in the ICC World Test Championship.