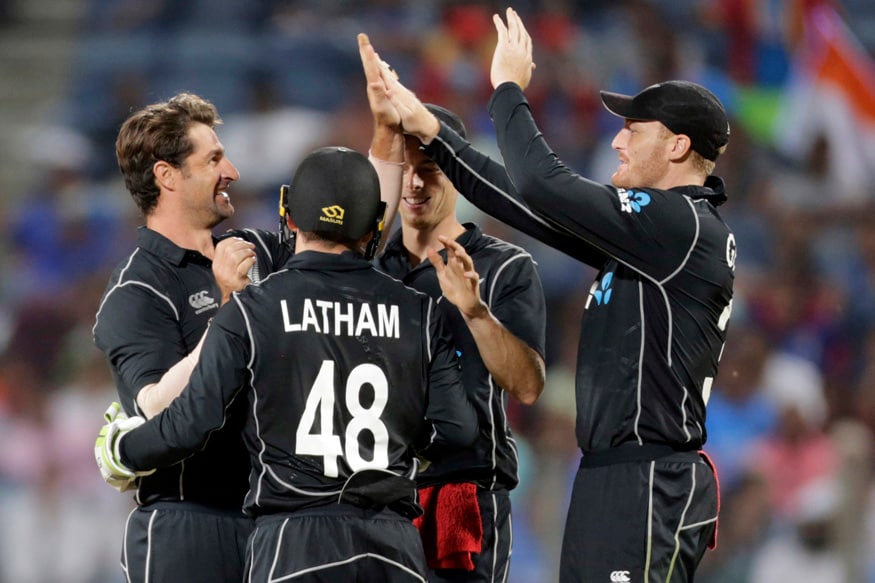 There have been growing concerns about the safety of women with regards to cases of harassment at work places in recent months, and while many men in power have been called out, the New Zealand Cricket Players Association has set out guidelines for communication when engaging in sexual relationships, with special reference to consent.

This is the first time guidelines regarding consent in sexual relationships have been included as a section in the players' handbook.

The guidelines are placed under a section called "good decision-making" and go on to say, "Making good decisions is important in all aspects of life. This is particularly important when relating to sexual relationships, and especially around matters of consent. No matter the situation, sexual consent is crucial."

The new guidelines further go onto point out that consent is a must according to law. "If they say no, it means no". Further clarity is provided in the matter about consent, respecting a person's freedom to withdraw the same and about not pressurising a person into giving consent.




well done to ⁦@NZCPA⁩ on the inclusion of sexual consent guidelines in their "players' handbook". #NoMeansNo pic.twitter.com/mM5gnqtUeM


— richard boock (@richardboock) October 9, 2018



While the NZCPA has, for close to seven years, run a programme on the potential risks a cricketer faces, according the New Zealand Herald, this is the first time this has been included in the hand book.

It is not just sexual relationships and consent that has been dealt with in the programme, but situations such as doping and coping with retired life has also been accounted for.

"If people are making good decisions they're aware of the risks around being a professional cricketer and are aware of the importance of respect and responsibility, then they're going to be skills and attributes they're going to have for life no matter what career they're involved in," NZCPA chief executive Heath Mills told New Zealand Herald.

"There's a whole heap of pages in here, and they're all aspects of the personal development programme that we run. Good decision-making is one aspect to it."

First Published: October 10, 2018, 3:26 PM IST