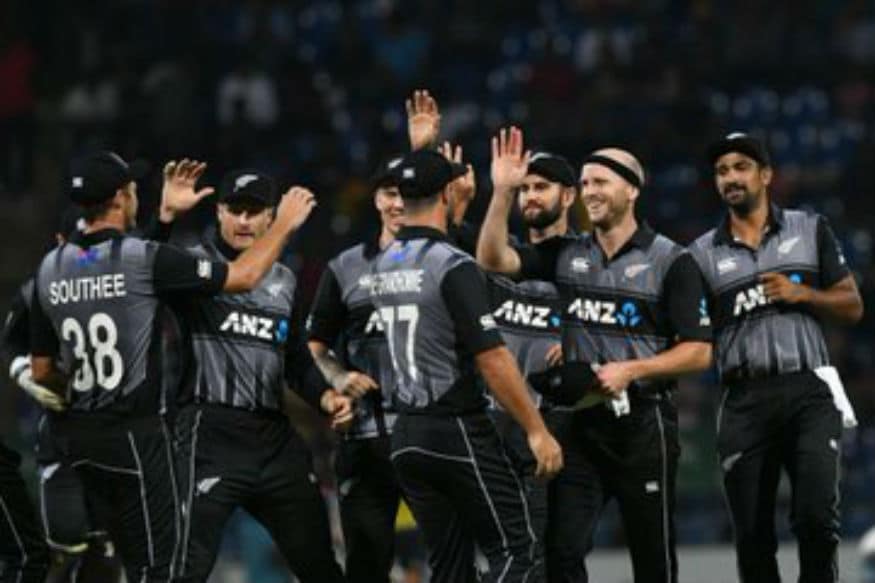 New Zealand might have won the T20I series against Sri Lanka on Tuesday but are currently dealing with injury problems in the team. With batsman Tom Bruce receiving medical attention for an injured knee on the pitch, the Kiwis are down to 10 fit players in the ongoing tour, with one T20I still remaining.
"It was full contact tonight, wasn't it," Bruce told Radio Sport, after New Zealand's four wicket win.
To deal with the injury problem batsman Hamish Rutherford has been called into squad for the final T20I.
Earlier, the injury-list started with Lockie Ferguson being ruled out of the series on the eve of the first game, due to a thumb fracture. Then it was the turn of Ross Taylor with a hip flexor injury before the second T20I, and Martin Guptill after that suffered abdominal pain during the match making the situation worse for the Kiwis.
Taylor looks likely to return, terming his absence as precautionary. "I swung at the ball a bit too hard, swung and missed, and felt [the hip] twinge a little bit. More of a precautionary measure, nothing major," he said.
Though the chances of Guptill to return soon unlikely, there is still no clarity on fitness of Bruce, who scored 53 in the second T20I.
Bruce said, "I'll ice the knee and rest up the next couple of days. I think it should be right, fingers crossed anyway. I think Guppy might be struggling a wee bit."