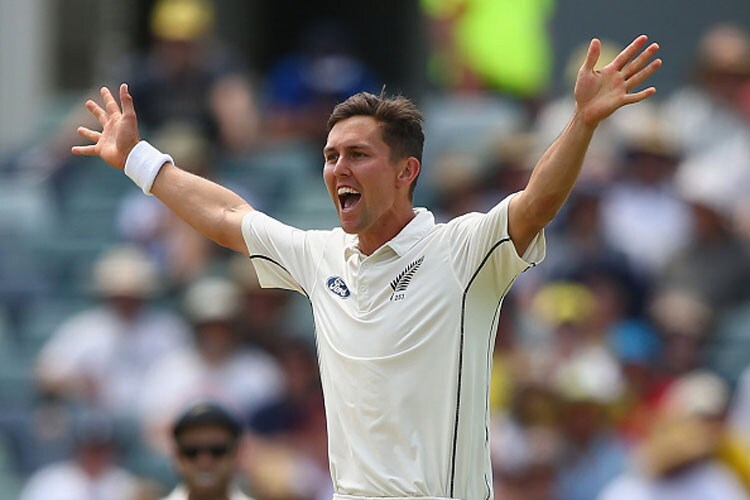 For ball by ball updates, scroll down to the bottom of the page.
Preview
Bangladesh enter the Test series having had their confidence from a first ever Test victory over England at Mirpur in October dented after they were swept 3-0 in both the one-day and Twenty20 series.
Several times during the limited overs portions of the tour they had put themselves into positions to win for the first time in New Zealand but wasted the opportunities when the pressure was put on by the home side.