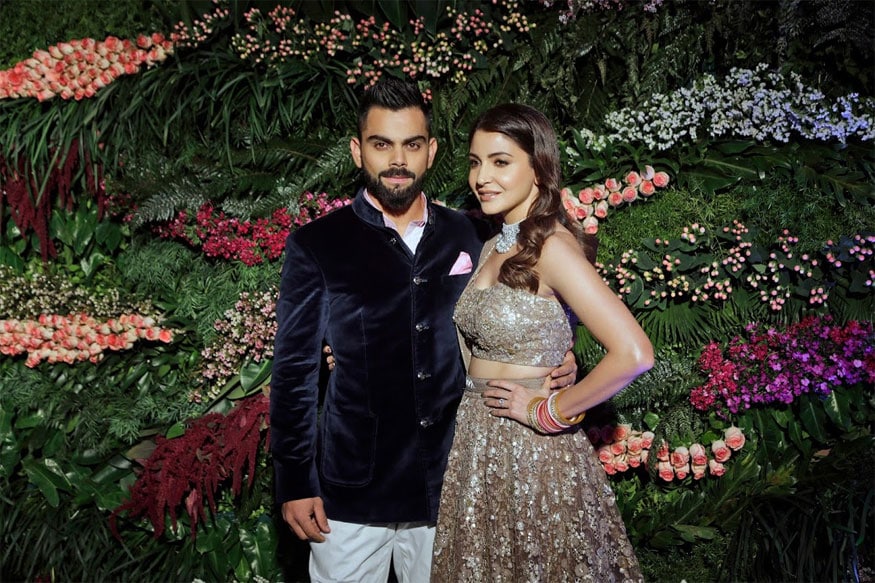 In case you missed it

The doctor flown in from Dubai by the Pakistani security establishment to "examine" Kulbhushan Jadhav prior to his meeting with wife and mother had no clue who his patient was and the medical report was made public without his consent for "political reasons". The medical report was made public by Pakistan without taking the doctor's consent. "This was an absolutely private examination. The intention behind making it public is political and stands opposite to medical ethics… This is absolutely unfair," said a sources close to the doctor.

Meanwhile, the Ministry of External Affairs has said that Kulbhushan Jadhav's mother and wife were asked to remove mangalsutra and bindi before the meeting. New Delhi further maintained that the family was prevented from talking in their mother tongue. Kulbhushan's mother was also repeatedly interrupted.




However, Islamabad "categorically rejected" India's assertions and claimed the Indian naval officer's mother had thanked the country for the "humanitarian effort". "The Indian baseless allegations and twists, that come 24 hours later, about the visit of the wife and mother of Commander Jadhav, a convicted terrorist and spy, who has confessed to his crimes, are categorically rejected," a statement from the office of the spokesperson read.

Indian Army personnel reportedly crossed the Line of Control (LoC) on Monday night to enter Pakistan Occupied Kashmir (PoK) and killed three Pakistani troops and injuring another. This mission was reportedly undertaken as a retaliatory measure against a ceasefire violation by the Pakistani Army on Saturday, which claimed the lives of four Indian troops.

An alumni meet of Meerut's Lala Lajpat Rai Memorial (LLRM) Medical College grabbed headlines for all the wrong reasons. A video of the event, which shows Russian Belly dancers performing on stage amid cheering doctors, has since gone viral on social media platforms. A picture of an ambulances stacked with liquor is doing the rounds on social media as well.

'Virushka' hosted the glamorous amalgamation of Bollywood and cricket fraternity members in Mumbai. Post the wedding celebrations, the couple is expected travel to South Africa where the Indian captain will prep for the upcoming series and Anushka will spend New Year's Eve with him. In case you haven't seen yet, here are pictures from the starry event.

Miffed over senior doctors remaining absent from a function he was attending at a government hospital in Maharashtra, Union Minister Hansraj Ahir has said "these people" should join the Naxals if they don't believe in democracy, and the government will then shoot them down.



Students of the Louis Welfare Progressive Association for the Blind who are still battling winter in a makeshift camp after their hostel was razed down by the Delhi Development Authority have now written a letter to Lt Governor Anil Baijal seeking to prosecute DDA and its officials.

No one in Rajsamand knows for sure why Shambulal Regar, the mild-mannered, easy-go-lucky, yoga practicing, father of three, brutally murdered a Muslim migrant labourer on video. His friends claim Shambhulal was under threat from the Muslim labourer from whom he 'rescued' a Hindu girl. They also point out that he was in a debt of Rs 2 lakh, which is not a small amount for someone like him who came from a poor Dalit family, all of whose 15 members lived in a very small house in a very humble locality. This is how Shambulal became the new face of Hindu far right in poll-bound Rajasthan.

In what could be described as a big jolt to Indian badminton, specialist singles coach Mulyo Handoyo of Indonesia is all set to part ways with his current employers, Badminton Authority of India, after the end of the current Premier Badminton League season.

While the suspense over superstar Rajinikanth's possible foray into politics continues, he's made a big announcement. "I am happy to meet you once again. I am not new to politics. I got delayed. God willing, I will enter politics. On December 31, you will come to know about my plans," said Rajinikanth in his address to his fans.

The radical trolls have unearthed yet again, this time to criticise cricketer Mohammad Kaif for celebrating Christmas with his family.

Watch out for

CNN-News18 exposes how many reputed online websites sell rip offs. Watch out for the story on proliferation of fake products at reputed online sites.

Five-time MLA Jairam Thakur will be sworn is as the new chief minister of Himachal Pradesh today. Prime Minister Narendra Modi will be attending the event, besides Amit Shah.

On reel

Actor Vidyut Jammwal tells you about straight arm push ups and how to do it right.



(Get a fresh dose of the news that matters, delivered directly to your inbox, every morning. The perfect way, to get you started and informed, for the day ahead. Subscribe to News18 Daybreak here.)

First Published: December 27, 2017, 8:38 AM IST