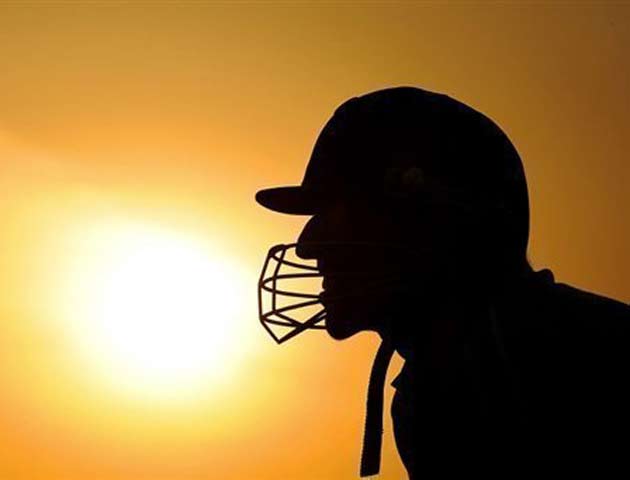 Kolkata: Nine people have been arrested for allegedly betting on the ongoing IPL T20 cricket tournament, and 11 mobile sets, one betting sheet and nearly Rs.70,000 in cash were recovered from them, police said on Sunday.
The detective department of the city police made the arrests late Saturday night following a raid in the Posta area.
"We have seized Rs.67,385 in cash, 11 mobile sets, a TV, a set-top box and a betting sheet. All the nine accused have been booked under the Gambling Act and were presented in a city court (Sunday)," Joint Commissioner (Crime) P.K. Ghosh said.
The police said the accused are part of a syndicate and were placing bets during the Indian Premier League match between Kings XI Punjab and Kolkata Knight Riders played in Abu Dhabi on Saturday.