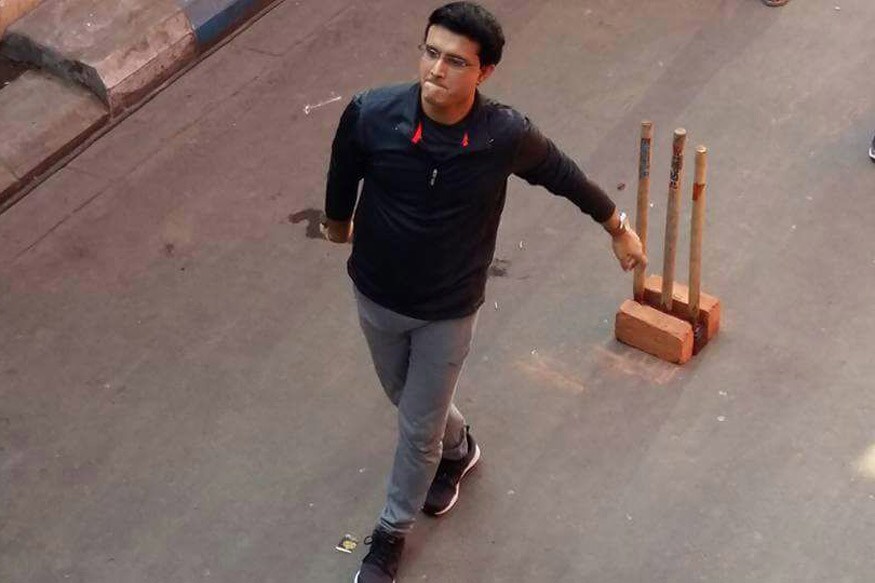 BCCI president Sourav Ganguly says there is no conflict of interest in him endorsing a fantasy gaming app after tweeting about My11Circle ahead of India's final T20I against Bangladesh on Sunday.
"I don't think there is any conflict in it, it's my personal thing. Had I tweeted about Dream11, it would have come under conflict of interest. I don't see any conflict in that tweet," he was quoted as saying by the Indian Express outside the BCCI headquarters in Mumbai.
Besides the issue of promoting the game while holding the designation of BCCI president, there's also the fact that the board's official fantasy gaming partners are rivals Dream11.
This is not the first time Ganguly has been caught up in a case of conflict of interest. BCCI's Ethics Officer DK Jain had asked the former India skipper to choose one post and stick to it.
At the time, Ganguly was president of the Cricket Association of Bengal besides being a commentator on TV as well as holding the position of mentor in IPL side Delhi Capitals.
Ganguly eventually chose to remain president of the CAB before he was elected to head the BCCI as the Supreme Court-appointed Committee of Administrators (CoA) came to an end.
Before elections, Ganguly had vowed to relook into the conflict of interest clause and even the CoA had suggested as much, stating that it was "proving counter-effective and disproportionately restrictive to players — both current as well as former".
The status report has been filed with the SC but the apex court has yet to say anything on the matter.