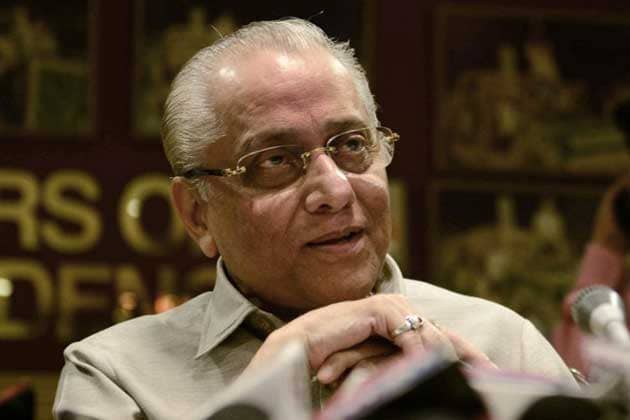 Kolkata: BCCI interim chief Jagmohan Dalmiya on Friday reiterated that there was no deadlock with Cricket South Africa over India's year end tour to South Africa.
"The tour was never off and there was no issue or deadlock (with the CSA). We have a couple of home series (vs Australia and West Indies) ahead of the South Africa series," Dalmiya said.
"We will just need to work out the modalities and I'm confident it would be done in due course," Dalmiya told reporters here as the CSA on Friday announced that its CEO Haroon Lorgat will meet BCCI secretary Sanjay Patel to discuss the itinerary.
Dalmiya said they have more important things like the Board's annual general meeting lined up.
"The AGM is the most important thing on mind at the moment. So, we are likely to announce the fixture after the AGM (on September 29)," Dalmiya added.
Asked about reports that CAB is keen to host Sachin Tendulkar's 200th Test at Eden Gardens in the upcoming West Indies series, Dalmiya said: "These are all hearsay. It's difficult for me to answer to every speculation. Sometimes, it becomes embarrassing."