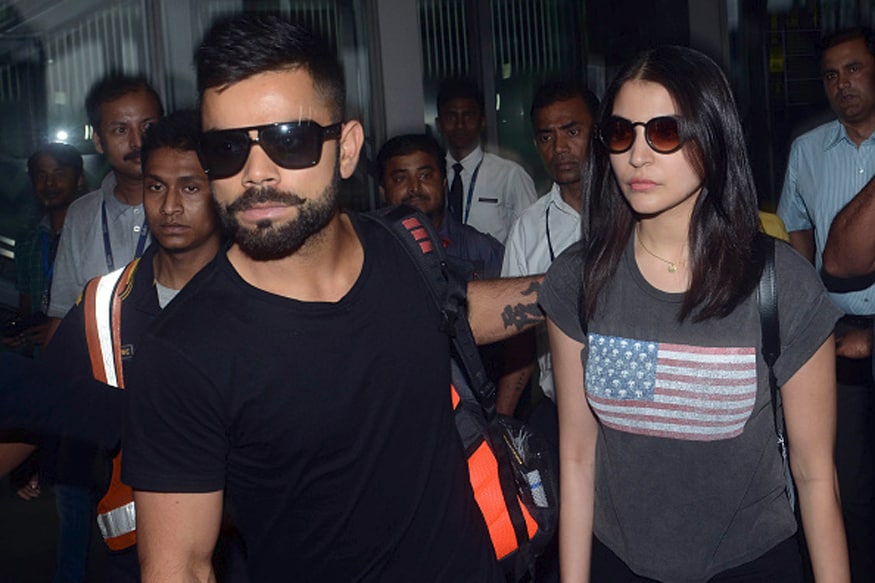 Committee of Administrators (CoA) member Diana Edulji has refuted Times of India's report which claimed that the Board of Control for Cricket in India (BCCI) has agreed to skipper Virat Kohli's request to allow cricketers' wives and girlfriends (WAGs) to accompany them on overseas tours.
"No decision has been taken yet. More opinions will be taken on this issue and some more time will be needed to reach a final decision. All the news floating around is false," Edulji was quoted as saying by ANI on the issue.
Recently, Kohli had asked the BCCI to bring a change in the existing WAGs policy, where cricketers' partners could only stay with them for a period of two weeks. Before this, the BCCI had maintained a no WAGs policy on tours.
In 2015, Cricket Australia CEO James Sutherland had made a similar decision, despite Australia's dismal performance in the Ashes and the criticism that WAGs led to their downfall, following it.
In the view of the CoA, the presence of WAGs can only bolster the performance of the players on long overseas tours. To see things from the player's perspective, CoA met Kohli, Ravi Shastri and Rohit Sharma before the start of the second Test versus West Indies in Hyderabad.​