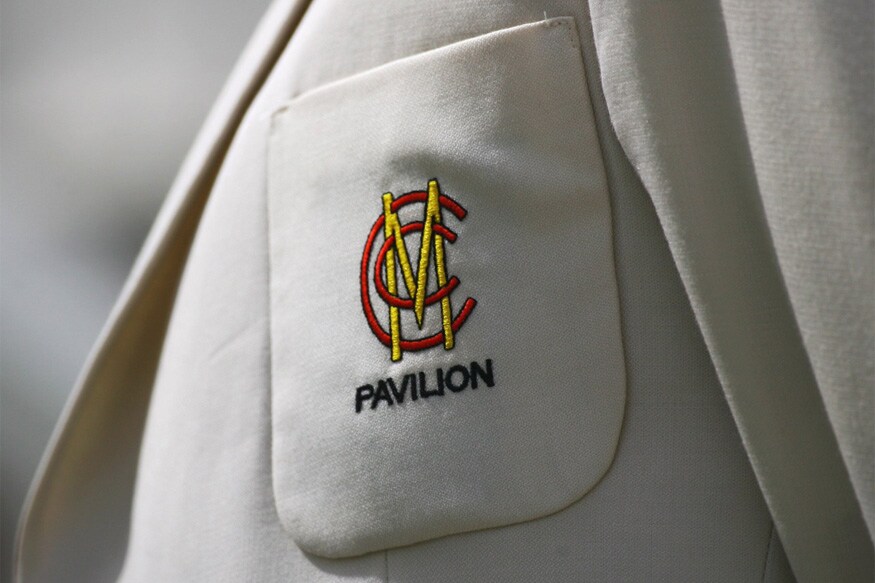 London: Sweltering British temperatures forced even the famously conservative Marylebone Cricket Club into a rare concession -- allowing members to attend a match without a jacket.

The MCC -- owner of Lord's cricket ground in London and the guardian of the laws of the game -- normally insists on a strict dress code.

"Gentlemen shall wear lounge suits or tailored jacket and trousers, shirt, tie or cravat and shoes with socks," reads their protocol.


👔 With the London heatwave in full-effect, a jacket-less Pavilion watches on.#LoveLords pic.twitter.com/NdlduRLP2i

— Lord's Cricket Ground (@HomeOfCricket) July 26, 2018



"Women must wear: dresses; or skirts or trousers (which may be cropped below the knee) or culottes, with blouses or smart tops, and formal shoes, boots or sandals."

However, not even the august body could resist bending the rules in the face of temperatures in London on Thursday that rocketed to an estimated 34 degrees Celsius (93 degrees Fahrenheit).

Members -- who can be spotted by their red-and-gold striped ties -- attending the early evening Twenty20 match between Middlesex and Hampshire at Lord's received welcome respite.

"Due to the abnormally warm temperatures, MCC has decided to dispense with requirement for gentlemen to wear jackets in the pavilion and arrive wearing one. This applies to members of MCC and Middlesex and their guests," tweeted @homeofcricket, the official Lord's Cricket Ground account.

First Published: July 28, 2018, 9:02 AM IST