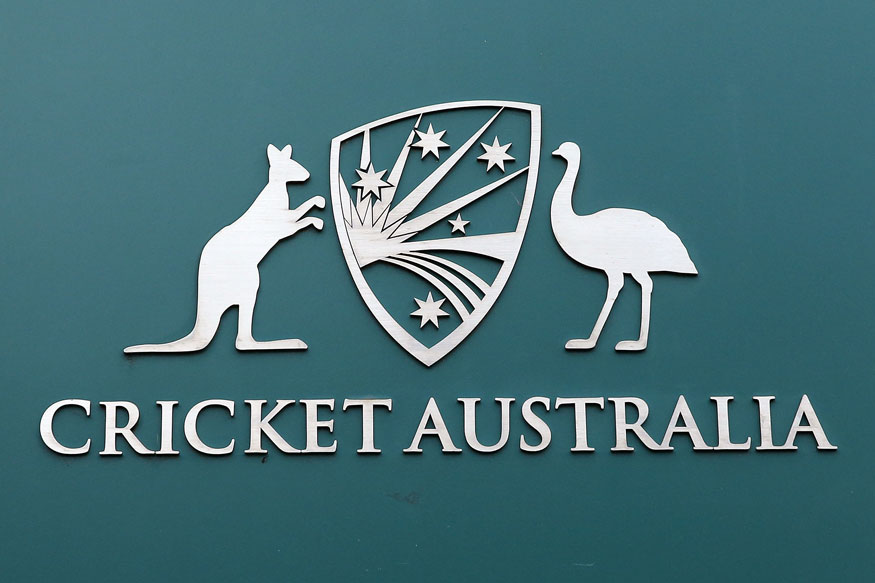 The Australian cricket board confirmed on Friday there would be no eleventh hour breakthrough in a bitter pay dispute with the players' union, leaving more than 200 leading cricketers uncontracted and the fate of future tournaments in limbo.
Cricket Australia said the union had refused to negotiate, leaving no chance for a new collective bargaining agreement (CBA) to be struck before the midnight deadline on Friday.
"Cricket Australia (CA) today acknowledged that a new Memorandum of Understanding (MoU) will not be agreed before 1 July and repeated its call for the Australian Cricketers' Association (ACA) to come to the negotiating table and show genuine flexibility in the best interests of the players and the game," the board said in a statement.
Also Read: Australia Pay Dispute Set to Miss July 1 Deadline
"Over the past months, CA has repeatedly sought to engage with the ACA in a genuine dialogue and to commence a proper negotiation process.
"It is regrettable that these efforts have been rebuffed, resulting in the current situation which CA recognises is not in the interests of either the players or the game."
The ACA has blamed CA's insistence on altering a 20-year-old revenue-share model for the breakdown in talks and has refused to deal with the board's lead negotiator.
The ACA called on CA CEO James Sutherland to come to the negotiating table this week but the long-serving executive has kept silent since he emailed players in May, informing them they would be "unemployed" if they failed to agree to a new MoU by the June 30 deadline.
CA improved its offer to players last week, promising more cricketers a share in profits, but the union, which is refusing to budge from its demand for a share of overall revenues, quickly rejected it.
CA has said the revenue-share model is unfit for modern times and is starving funding of grass-roots cricket, while players say it has underpinned the game's growth and prosperity over the past 20 years.
About 230 players would be uncontracted by Saturday but around 70 would still be tethered to state contracts, local media have reported, and would be expected to train and play.
The lockout could potentially scupper next month's Australia A tour to South Africa, which includes a number of prominent test players, including batsmen Usman Khawaja and Glenn Maxwell.
An ACA spokesman said on Friday that players would meet on Sunday to decide the road ahead, including whether they might boycott the tour of South Africa which starts with a four-day match on July 12.
Further tournaments, including a two-test tour of Bangladesh, and a one-day international series in India, also remain in doubt.