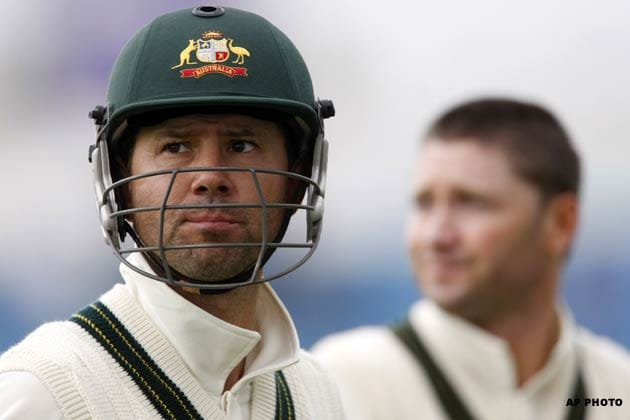 Melbourne: Age may be catching up fast with most of the Australian Test players but newly-appointed first full-time selector Greg Chappell on Monday said there is time and no need to rush anyone out the door.
The 62-year-old Chappell was on Monday appointed as the full-time selector after being roped in as National Talent Manager by the Australian Cricket Board and the former captain is ready to take some tough decisions.
"It comes with the territory. You have to earn the right to play for Australia, that's something the whole selection panel is conscious of and will bear in mind going forward.
"There's no rush to push anyone out the door," said Chappell.
Chappell's appointment comes at a time when most of the top Australian players such as Shane Warne, Glenn McGrath, Adam Gilchrist, Matthew Hayden and Justin Langer have already quit from all formats of the game.
And in the current team, skipper Ricky Ponting, Michael Hussey and Simon Katich are all in their twilight years, all 35-years-old.
Chappell, who will join as one of the four members of the National Selection Panel (NSP) headed by Andrew Hilditch, said he was looking forward to his new job.
"I am really excited by the challenge of this new role. From a talent management point of view, this will be an exciting period for Australian cricket," he said.
Chappell, who had a controversial stint as India coach between 2005 and 2007, said he is looking forward to take up the challenging job.
"I have enjoyed the COE Head Coach role as I was able to work with a talented group of coaches and support staff to assist and develop the next generation of Australian cricketers. The new role dovetails beautifully for me as they will be the immediate future of Australian cricket," he said.
CA General Manager Michael Brown said he was delighted that a person with Chappell's life-long depth of experience and expertise in elite cricket was able to take the new role.
"We began a detailed review of our cricket pathway program more than four years ago and this appointment is the final step in that comprehensive process," Brown said.