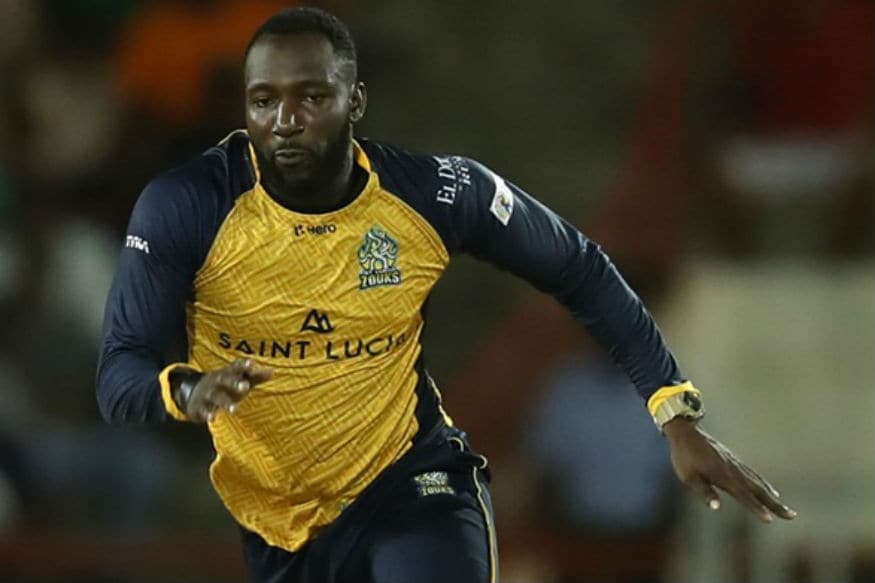 The wait for resumption of cricket is almost over with the inaugural edition of the Vincy Premier League, a T10 tournament, scheduled to start on May 22 in the eastern Caribbean country of St Vincent and the Grenadines.
The franchise-based tournament is being hosted by St Vincent and the Grenadines Cricket Association (SVGA), whose president, Kishore Shallow, is also the vice-president at Cricket West Indies (CWI).
The tournament, if it goes on as per schedule, will be the first instance of a Full Member region comprising international players returning to the field. But what's more interesting is that this will be the first tournament where players will not be allowed to use saliva on the ball, according to a Cricinfo report.
"No player would be allowed to use any saliva on the ball," Shallow said. "Of course, we will be having different dedicated, assigned spaces around the players' pavilion for teams so that they are not necessarily crowded together. All teams would have their own space where they could practise physical distancing."
The tournament, which is expected to end on May 31, is set to be open for fans as there are no restrictions imposed by the government in St Vincent and the Grenadines.
Shallow also explained that since there was no "formal limitations in terms of social gatherings" imposed by the local government the organisers had decided to not play behind closed doors, a mandatory policy issued by several other countries around the globe to sporting organisations.
"What we have been doing is managing the risk. So what we plan to do during the tournament is ask spectators to practise social and physical distancing. So they will be sitting at least a few seats apart. And because of the time the matches are taking place, we do not anticipate a massive crowd at the matches."
Among the most well-known names that will be part of the 30-game tournament are three West Indies players - seamer Kesrick Williams, opening batsman Sunil Ambris and left-arm fast bowler Obed McCoy.
The tournament has been rather quickly planned – in the last two weeks – after the organisers were contacted by Dream11, a sports-technology company based in India. The games will also begin at 830am local time so that Dream11's Indian audience can be captured.