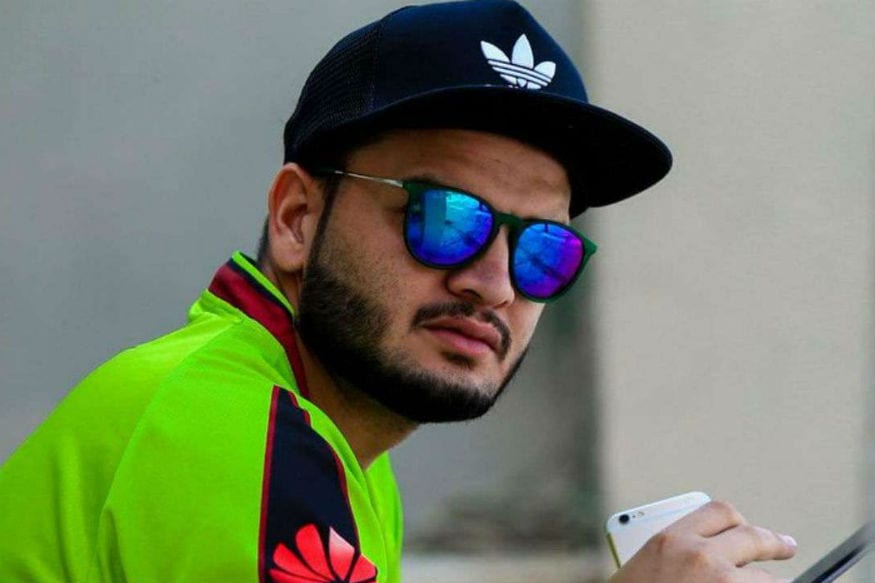 Usman Qadir, son of legendary Pakistan leg-spinner Abdul Qadir, has denied making a U-turn on his previously stated ambition of playing for Australia, saying that it was simply a case of him not being able to get citizenship on time.
"My ambition was to play for Australia before. I said to my father I did not get any chances to play in Pakistan. I wanted to go to Australia and wanted to make a career over there," Qadir told cricket.com.au.
"My father said, 'My wish is for (you) to play for Pakistan, for your own country. If you want to go there (to Australia), you can – it's your own decision. But my dream is for you to play for Pakistan.'
"The PCB put my name in for the national T20 (domestic tournament). I played four games there, I did not take lots of wickets, but the selectors really liked me and said, 'We're going to pick you'. I said, 'Okay that's fine.'
"That's not a U-turn. I played all the cricket but unfortunately if I wanted to play T20 for Australia, I have to be a local there. Everyone said to me that I had made a U-turn – I didn't make a U-turn. I didn't make any decision like this.
"I said before that I wanted to play for Australia but it's a big opportunity to play for your own country."
The 26-year old Qadir is part of a new-look Pakistan squad that will take on Australia in a three-match T20I series Down Under in November.
He had played for Western Australia and Perth Scorchers last summer after impressing then-coach Justin Langer during a trial.
Langer is now the coach of the Australian national team and Qadir admitted that he was looking forward to seeing him again, describing the former Test opener as a 'nice guy'.
"I don't know what they (the Australians) are going to say to me. But he (Langer) is a very nice guy, very down to earth.
"Every time (I saw him) he is encouraging me, and he is giving me good advice. I learnt a lot from him.
"I'm a left-handed batsman as well so whenever I have had difficulties, I am watching Justin Langer because he was a great player." ​