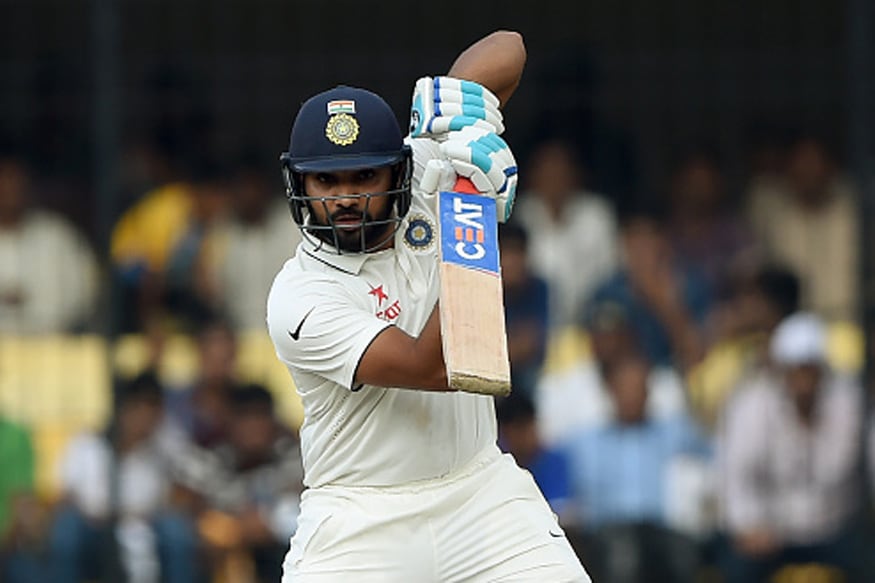 New Delhi: India's series against South Africa is just round the corner, and many experts believe that this is the best chance for the Indian team to win a Test series there. One of the foremost reasons for that belief is the good showing of Indian pacers in the recent past.
In a chat with Hindustan Times, Rohit Sharma said, "This is the best pace attack we have. We believe we can take 20 wickets. These 5-6 bowlers have played together for a number of years now, and are one of the reasons why we are No 1. We have played at home but you still have to use the conditions to your advantage. We have lost only one Test this year, the consistency shows our bowlers have been able to take wickets. I don't know how much of a role the spinners will have, but the fast bowlers need to step up."
The bowling department looks sorted for now, but it is the batsmen who would have to adjust to the pacer-friendly wickets. Rohit admits that is not going to be easy for the Indian batsmen. "South Africa is not going to be easy. It is not just India, any team which has been put on a pacy and bouncy track will struggle to score runs, it is the nature of the game. We have seen that in the Ashes, in that day-night Test at Adelaide everybody struggled except one or two batsmen. There can be such situations where one or two batsmen will bail you out.
"That is the kind of challenge we want, to play on challenging pitches and conditions. So what if you fail as a team to deliver, there is always learning from that. We said before the start of the Sri Lanka Test series that we wanted to play on challenging pitches and Kolkata was a perfect start. We did not do well, but we got to learn so much. It was a good way to look at the South Africa tour," Rohit said.