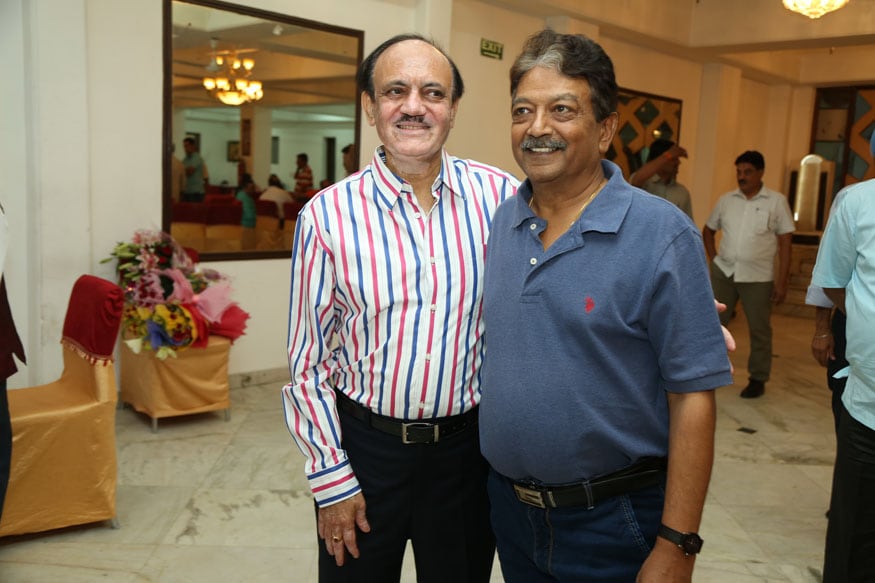 New Delhi: The BCCI acting president CK Khanna has expressed his disappointment over a majority of the DDCA members voting in favour of the "proxy system".
Khanna, who has been accused by his detractors for being the face of "proxy voting" in the Delhi and Districts Cricket Association (DDCA), had said earlier that he wanted his supporters to vote in favour of abolition of proxy voting, which was item no 96 on the agenda.
"I am not at all happy that majority of the members voted in favour of proxy system. I am disappointed because the members lost out on a chance to show that they support good governance," Khanna said.
"We had a chance to abolish proxy system. Also this is terribly disappointing that all amendments with regards to company acts proposed by Justice Sen were not accepted by the members," he said.
The acting BCCI president then gave his practical observation as to why DDCA members went against Lodha Committee diktat, knowing well that it won't lead them anywhere.
"As per rule, you need only 1/4th majority to scuttle any reform. There are people in DDCA who don't understand that call of the day is to go for an early election, submit the audited accounts to the Committee of Administrators (COA) and also get the funds released.
"I am declaring this openly. I have voted against proxy this time. If there is another round of voting, I will once again vote against proxy system till it is abolished," said Khanna.
The DDCA, which is now being run by High Court appointed administrator Justice (Retd) Vikramajit Sen, met for an Extra-Ordinary General Meeting (EGM) on September 15 where 103 articles pertaining to good corporate governance was put to vote.
Surprisingly 77 out of the 103 articles were rejected with 3/4th of the majority voting otherwise. The proxy voting as per company law allows any candidate contesting elections to collect signature of the voters, who cannot be physically present to cast their vote.