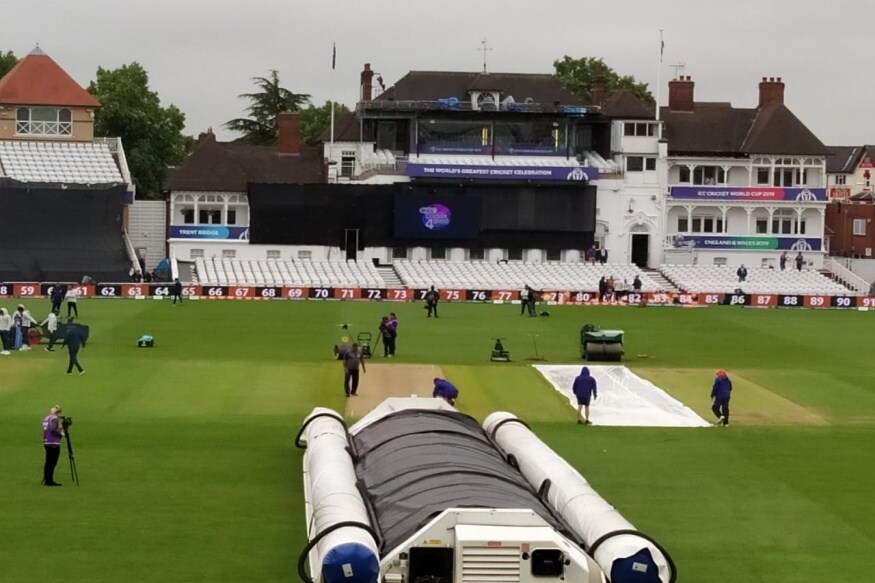 India will be taking on New Zealand in a crucial encounter of the ICC 2019 World Cup on Thursday at Trent Bridge in Nottingham.
This will be the fourth match of the tournament at the venue. It is known to be one of the best batting surfaces. The England-Pakistan game yielded 682 runs in total.
However, with overcast conditions, bowlers may also get some movement. Nottingham has seen heavy rains in the past few days and with showers predicted throughout the duration of the game, the outfield will also be wet.
It is quite unlikely that we will have a full game. With both the teams yet to lose a match in the marquee tournament, fans will be looking forward to an amazing contest if the weather allows.
New Zealand have looked quite stupendous so far and will be counting upon their warm-up victory against the Men in Blue. On the other hand, India will look to continue the winning run even in absence of opener Shikhar Dhawan.