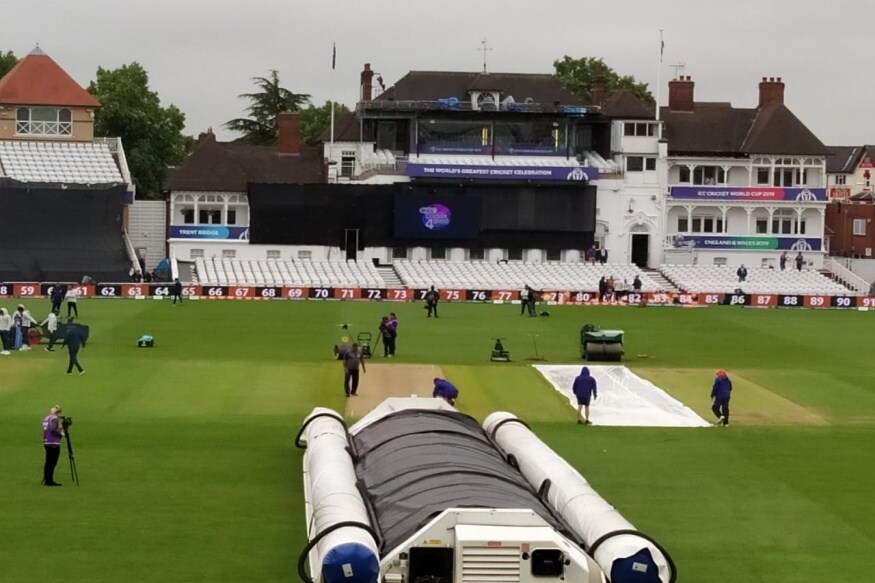 The Met Office in England had previously issued an alert for heavy rain in Trent Bridge ahead of the India New Zealand game, but there is no such alert for Australia's game against Bangladesh on Thursday (June 19).
The weather forecast for Trent Bridge in Nottingham is for scattered thunderstorms on Thursday throughout the day but at other times, the sun is expected to make an appearance.
There is 62 percent chance of rain and the major part of the day is expected to see overcast conditions which will help the seamers.
The chances of the sun coming out for long periods is also low, but both sides will hoping there is no rain on Thursday.
The temperature is expected to hover around the 17 degrees mark with the lowest expected to be around 8-degree mark throughout the day.
If the game is washed-out due to rain both sides will get one point each.