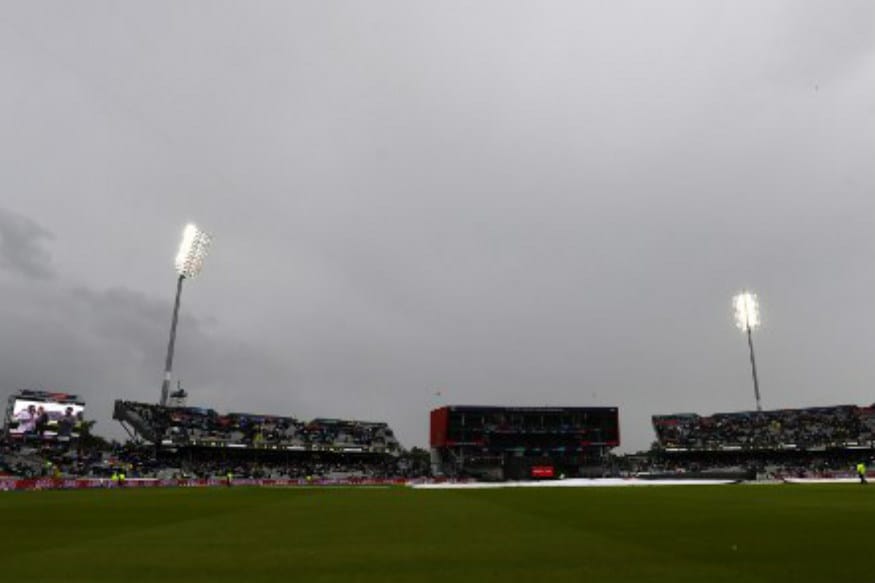 A sea of blue is to take over the stadium as India will face the West Indies at Old Trafford in Manchester on Thursday (June 27). This will be the fourth ICC 2019 World Cup game at the venue.
All the matches here have been high scoring so far which suggests it's a batting track. With the weather at Manchester expected to be bright, batsmen will relish the conditions.
In all three games at Old Trafford so far, team batting first has won the game. While India defeated Pakistan at the same ground, West Indies faced New Zealand here on Saturday. Hence, both teams are aware of the conditions.
The Men in Blue boast of quality batsmen like Virat Kohli and Rohit Sharma in their line-up. Meanwhile, the West Indies too possess power hitters in excess. Hence, it is going to be an exciting contest.
While India has been dented with injuries to key players, West Indies have been hurt following their nail biting loss against the Kiwis that has put their World Cup campaign in jeopardy.