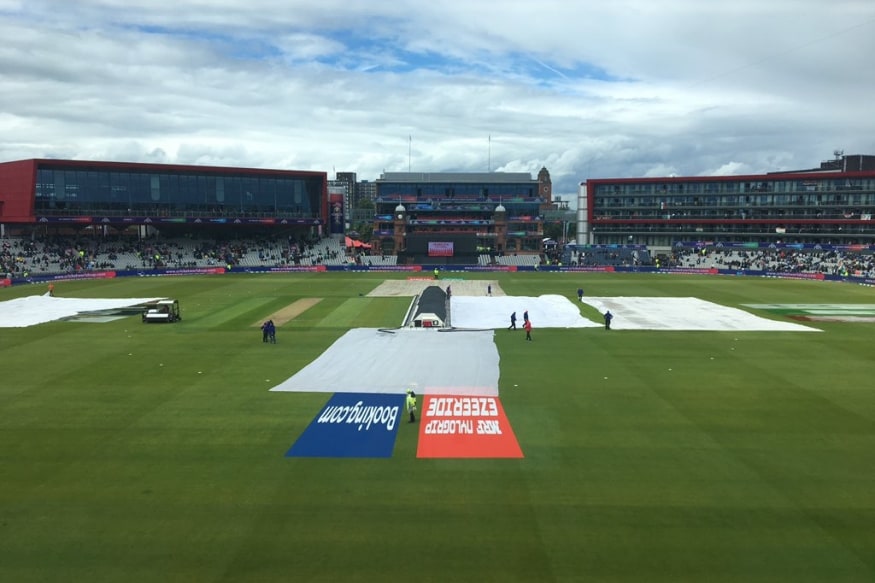 Old Trafford, in Manchester, is one of the oldest and most historic venues in cricket.
It hosted its first Test – between England and Australia – in 1884 and made its ODI debut, again featuring the same countries in 1972 – this was the second ODI in history.
Overall, Manchester has hosted 50 ODIs with England's 150-run win over Afghanistan in this World Cup the biggest margin of victory (in terms of number of runs) at the venue.
The last encounter at Old Trafford saw a cliffhanger between New Zealand and West Indies with Carlos Brathwaite smashing a sensational hundred.
Overall, there have only been five 300-plus scores at Manchester.
The lowest score at the venue is Canada's 45 against England in the 1979 World Cup.
Graham Gooch aggregated 405 runs at Old Trafford – the maximum at the venue though it was Viv Richards who had the most outstanding record here – he scored 284 runs in just 3 innings at an average of 142 and strike rate of 97.93.
His unbeaten 189 against England in 1984 – amongst the best ODI innings in the format's history – is the highest score at the venue. Just for perspective, only two other West Indian batsmen reached double-figures in the innings. Richard's scored 69.48% of the West Indian total of 272 for 9 – it is the highest percentage of team runs scored by a batsman in a completed innings.
There have been 16 hundreds at Old Trafford.
Saeed Anwar and Wajahatullah Wasti put together 194 for the opening wicket against New Zealand in the 1999 World Cup semi-final clash here at Old Trafford – it is the highest partnership at the venue.
Bob Willis has taken the highest number of wickets at Manchester – 15 in 9 matches at 17.13 apiece.
There have been five 5-wicket hauls at Old Trafford with Glenn McGrath's 5-14 in 8.4 overs against the West Indies in the 1999 World Cup the best bowling figures at the venue.