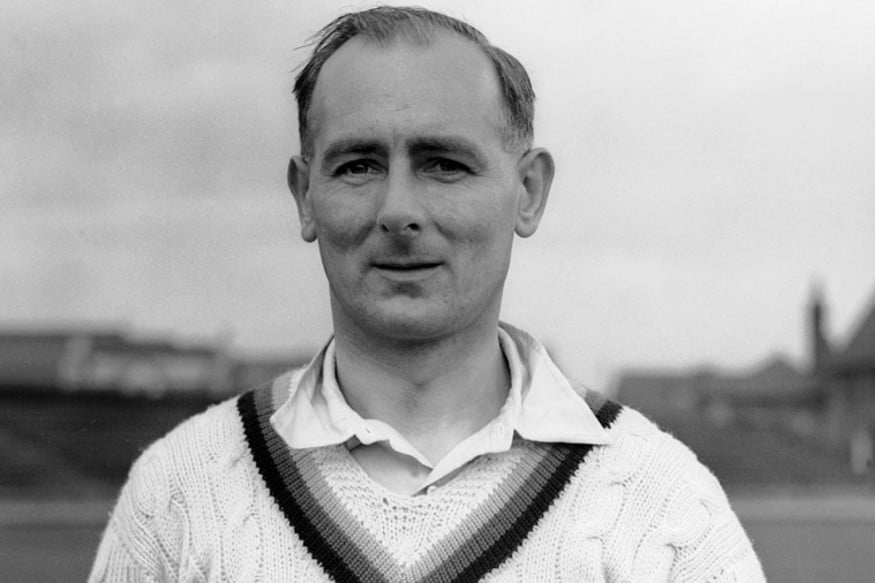 The bowler who dismissed Sir Donald Bradman the most times in Test cricket, Hedley Verity, was born on this day (May 18) in 1905. The English left-arm spinner dismissed Bradman eight times.
Verity played 40 Tests picking up 144 wickets including five five-wicket hauls and two 10-wicket hauls. His first-class numbers are even more mind-boggling: 1956 wickets at an average of 14.90 from 378 matches.
Incredibly, he has picked up all 10 wickets in an innings twice, including his career-best 10 for 10 against Nottinghamshire in Leeds in 1932.
In Test cricket, he is the only bowler to have taken 14 wickets in a single day, achieving the feat in 1934 against Australia at Lord's.
The genius of Verity had even Bradman confused. "I think I know all about Clarrie (Grimmett), but with Hedley I am never sure. You see, there's no breaking point with him," the legendary Australian was reportedly quoted as saying in the Wisden Cricketers' Almanack.
Unfortunately, Verity lived a short life and died two months after turning 38, in 1943 as a prisoner of war in Italy in 1931.