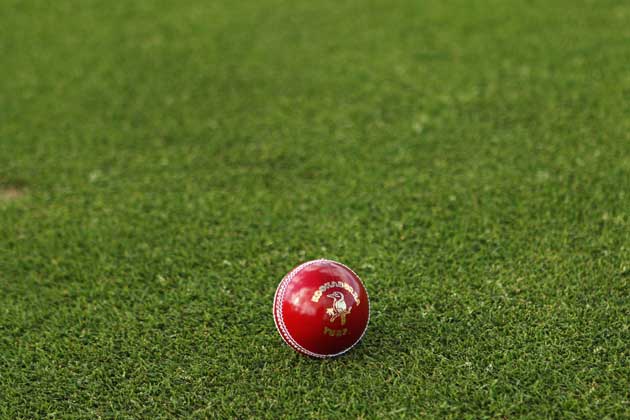 Canberra: Concerned with the questions raised over the quality of Kookaburra balls, the company's Rob Elliot has decided to provide only a dozen of match balls for the first Test match between India and Australia starting on December 26, at the MCG.
However, the manufacturers are yet to cut a fine line for an extended match of five days could involve fours innings and thus four new balls straightaway.
Another four could come in if the teams take the second new ball after 80 overs. And if complaints happen and the ball in question fails to pass the metal cups in possession of umpires, one could have this strange situation of match being stopped for lack of availaibility of balls!
As of now, Elliot has handpicked a dozen of balls for the first Test match.
Neither Cricket Australia is on an austerity drive or nor is Elliot trying to ensure that he chooses balls which don't seam or swing -- a particular bane for current crop of Australian batsmen.
He is frustrated at visiting teams questioning the quality of his Kookaburra balls this summer. During the recent Australia-New Zealand Test series, New Zealand requisitioned third ball within the first 11 overs of Australia's second innings during the second Test in Hobart.
In Brisbane too, there had been three changes of the ball. Elliot couldn't quite put his finger on the reason why his balls didn't find favour with the cricketers in recent times.