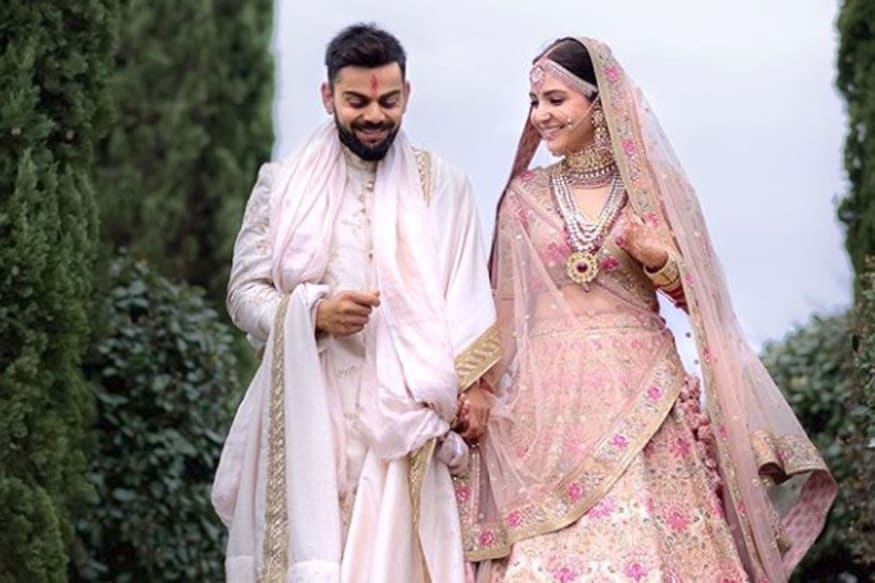 So, how will marriage change Virat Kohli? The short answer is that it won't. He has been in a committed relationship for more than three years now. All that the idyllic Tuscan wedding does is give it some social sanction. It will also prevent the kind of idiotic remarks that were rife after India lost a Test series 3-1 in England (2014), and were then beaten in the semifinal of the 2015 World Cup.
The team manager for that England tour started things off by querying Anushka Sharma's presence around the team during the first part of that series. Had she been his wife, he wouldn't have dared say a word. But in a deeply hypocritical nation, where playing to some allegedly moral gallery is a sport in itself, his pathetic remarks struck a chord.
Those of us who covered that series remember how impressive he was while talking to the media a couple of days before it began at Trent Bridge. The stupid macho posturing that was such a big part of his persona in his younger years was gone. He spoke earnestly and with great awareness of the history behind the series. That he later failed with the bat was merely incidental.
You can understand why he and his partner chose to get married far away from the dark shadow cast by sections of the Indian media. Even a generation ago, Sachin Tendulkar's wedding became something of a circus, with gate-crashers and allegations of unsavoury characters being present. Tendulkar subsequently learned to shield his family and loved ones from such headlines, and his influence on Kohli has been considerable.
The secrecy over the Tuscan wedding is also a reminder of how much trust in the media has eroded over the years. When Rahul Dravid got married in 2003, a few weeks after India's run to the World Cup final in 2003, I received an invitation. All I had done was interview him once, but that was enough for the card to reach the office.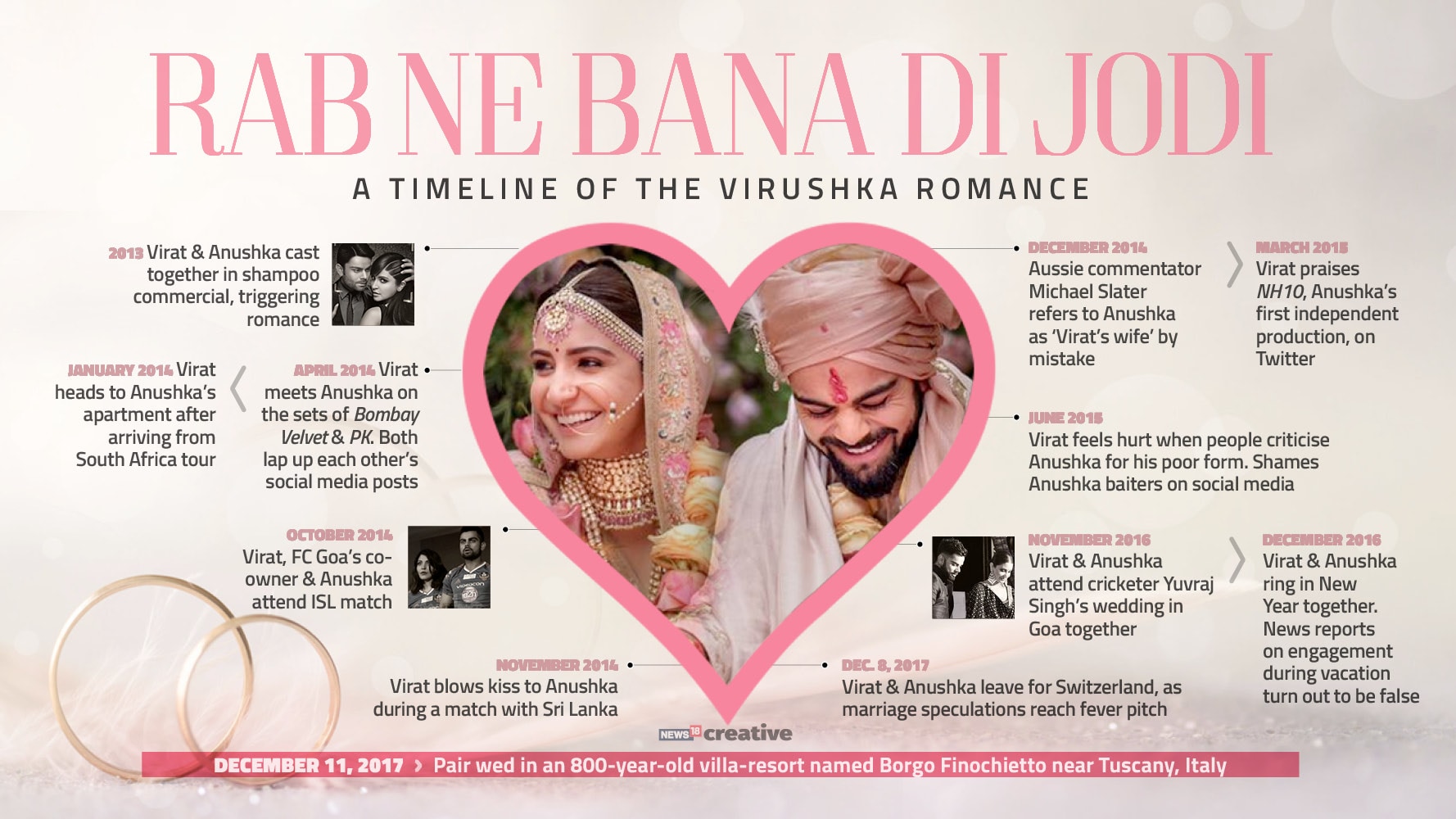 In the case of VVS Laxman, it was his parents that told me he would be getting married soon. We were at the Rydges Jamison in Sydney, a day after India had nearly upset Steve Waugh's red-rag farewell (January 2004), and Laxman and I had just finished an hour-long interview, while his parents sat quietly proud across the lobby.
The late, great Frank Keating has written of a tour game in Indore in 1981-82, and drinking with Ian Botham till the early hours, before he went off and smacked a thrill-a-minute hundred. That was then. By the time I started out, the player-media bond had started fraying, but it was still possible to build some relationships.
These days, while bonds do exist, the general atmosphere is one of mistrust and animosity. And rightly so. As long as you have buffoons coming up with hashtags like #ShamedinSydney after a semifinal defeat, or channels going after a player's partner because he happened to fail, you can expect anything but respect in return.
What Kohli has done is spare himself such barbs in future, because even the most rabid channels will not go after a 'legitimate' partner. What he will have to put up with are the lazy clichés about how marriage will 'settle' him down. The reality is that he sorted himself out years ago, and as he said during that wonderful interview with Gaurav Kapur, Anushka has had a lot to do with that.
What might need to be reassessed is the road ahead. You keep reading glib lines about how Kohli has a decade left at the top to break most conceivable records. None of those forecasts take into account imponderables like starting a family. Given that Anushka is at the top of her profession as well, there's every possibility that they may wait a while, if they do opt for it at all.
But far more than marriage, it's fatherhood that changes a man. In the case of some like Steve Harmison, their general reluctance to tour became far worse once children entered the picture. With both Michael Hussey and Brad Haddin, health problems that afflicted their young kids had much to do with them calling time on their careers when they were still physically fit enough to carry on.
Some, like Tendulkar, learned how to live in a bubble when it came to match play. Even when his family was around, very little would disturb the routine that he had always gone through to prepare for games. For others, family was the buffer in trying times. A man like Dravid took failure to heart, and was often prone to periods of self-doubt. He may never have come out on the other side and enjoyed that English summer in 2011 without the quiet reassurance that came from the family unit.
What is certain is this: Kohli is now one half of the most glamourous couple that India has seen in nearly half a century. In her day, Sharmila Tagore was as big a star of the silver screen, while Mansur Ali Khan Pataudi was the dashing young captain who took the first steps towards ridding Indian cricket of the tag of poor travelers. This wedding has rekindled memories of that romance, and a marriage that lasted 42 years.
Some have queried the timing, with the South Africa tour less than three weeks away. But anyone who expects Kohli to board that flight demob-happy, and carrying a few extra pounds from the festivities, is delusional. There are few men in professional sport more dedicated to the pursuit of excellence. He will leave no pebble unturned to make sure the preparations are spot on. If anything, what India can expect is the sort of run glut we saw in Australia in 2014-15, with Anushka in attendance.