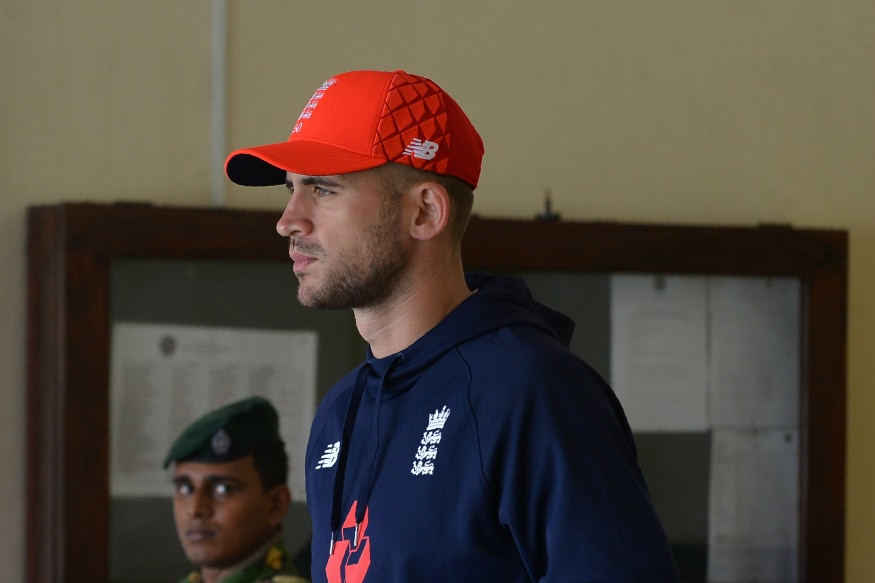 The ECB on Friday awarded central contracts to players for Tests and ODIs. Opener Alex Hales, though, was the one to miss out. Despite missing out on the contract, director of cricket Ashley Giles has expressed confidence that the 30-year-old can still play for England.
"The door isn't closed. He's a very fine short-format player," Giles told BBC.
"In the immediate term, he hasn't played a lot of cricket this year for us for different reasons and, as [captain] Eoin Morgan has said, there's a certain amount of trust that needs to be gained back.
"He needs to keep working hard and getting the runs - but if he does that, who knows?"
Before the start of the World Cup, even skipper Eoin Morgan had said that senior players had endorsed Hales' omission of what he described as a complete breakdown in trust between him and rest of the team.
Apart from that, spin duo Moeen Ali and Adil Rashid have lost their central Test contracts but are in a list of 12, also including Joe Denly, to be handed white-ball deals.
"The way the central contracts are lined up, with 10 Test contracts and 12 white-ball, does not mean white-ball is more important," Giles said.
"But there is more room for manoeuvre in red-ball contracts and places up for grabs, so good opportunities for people and a chance for them to take them."
Jason Roy, who played a key part in the World Cup triumph in July, before flopping during the Ashes, has been awarded a white-ball deal but not a red-ball contract.