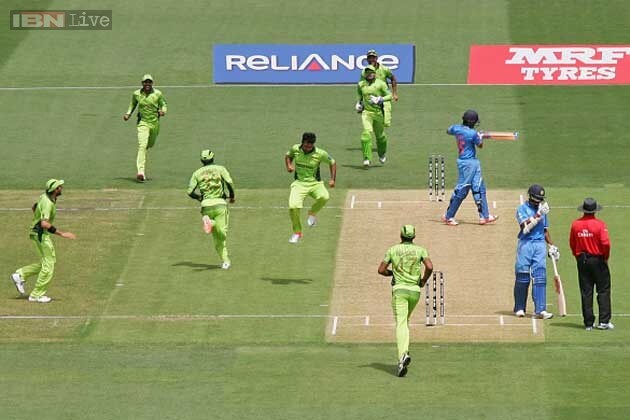 Guwahati: Over 10 lakh search queries were recorded during the India-Pakistan tie in the ongoing ICC Cricket World Cup, a latest analysis by Google said.
According to the global search engine, more than 10,00,000 search queries were made from across the country on Google Search for the February 15 match in which India defeated Pakistan by 76 runs.
"During the match, live cricket score and related queries reached a level that it even surpassed the 10,00,000 mark positioning it on the top among trending search queries in India on the day of the legendary clash," Google said in a statement here.
After India's victory, everyone from political class to Bollywood stars wished the team as queries around 'Men in Blue' emerged as the top trending of the day.
Besides, it said, over 1,00,000 search queries were made on the Pakistan team that day.
The analysis of the online trends found that over 5,00,000 search queries were generated from India when the biggest cricket tournament kicked off on February 14.
While Pakistan was searched the most on the World Cup, it was closely followed by Bangladesh, Sri Lanka, Nepal and India. Hosts New Zealand, which was at sixth position, was followed by Qatar, UAE and Afghanistan.
Afghanistan's debut at the Cup also saw wide interest from India with over 50,000 queries for it on February 18.
UAE Cricket team also garnered significant interest before their debut match with Zimbabwe with more than 50,000 queries making it the top trending cricket related topic from India on the match day, February 19, the analysis said.
India's massive win against South Africa also pushed the search queries to over 5,00,000 on match day.