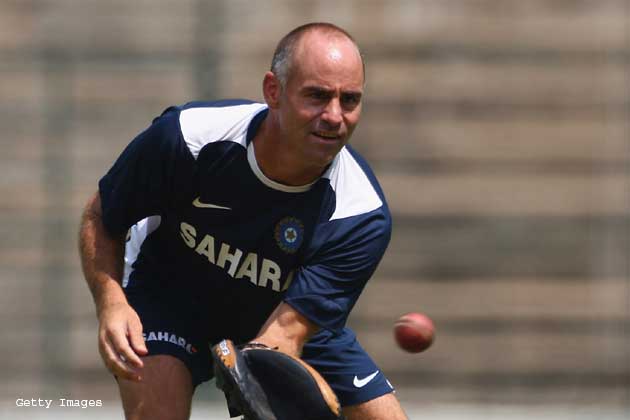 New Delhi: Rajasthan Royals on Friday announced that they have appointed Paddy Upton as the Head Coach of their Indian Premier League (IPL) team for the sixth season scheduled to begin in April 2013.
The 44-year-old is the mental conditioning coach of the South African team and assisted former Indian coach Gary Kirsten in the same capacity, including the 2011 ICC World Cup. "It is indeed an honour for me to coach a dynamic team like Rajasthan Royals. It will be wonderful to work with Rahul Dravid once more. The team has some very talented players who have been noticed by the cricketing fraternity because of their phenomenal attitude and undying team spirit. Going into the new season, I am looking at instilling fresh confidence into the team," said Upton in a press release.
Dravid, captain of Rajasthan Royals, said, "I have worked with Paddy in the past and greatly respect him for his knowledge and professionalism. We welcome him to Rajasthan Royals and look forward to working with him in the coming months."
Rajasthan Royals lifted the inaugural IPL trophy in 2008 and performed exceedingly well in the 2012 season, narrowly missing the play-offs.