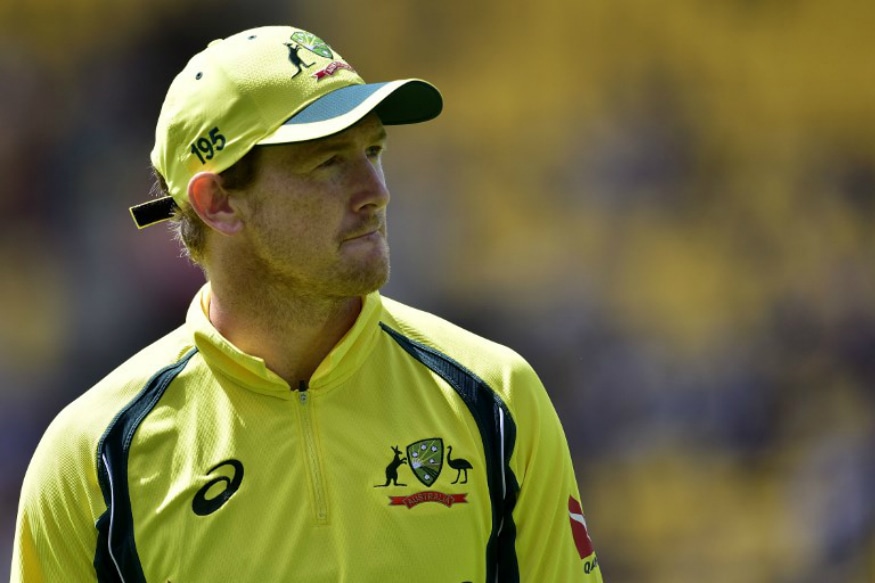 George Bailey, who has played 52 first-class matches alongside current Australian Test and One-Day International captain Tim Paine for Tasmania, said that his ability to bounce back despite being pushed into a corner is what makes him an astute leader.
Paine's rise from almost giving up the game professionally to captaining Australia in two formats in a matter of few months has been unprecedented. A shock recall to the national side ahead of the 2017-18 Ashes was followed with him becoming Australia's 46th Test captain after the ball-tampering scandal that rocked the cricket world in March.
"I think he's garnered a greater appreciation for other members of the team and a bit of an empathy for what different people go through," Bailey told cricket.com.au about Paine.
"He was such a superstar at a young age and had such a meteoric rise – he probably didn't understand what it was like for someone on the fringe or someone who is struggling.
"For Painey to go through that same situation and feel those emotions and know what it feels like to be almost on the outer of a team … this comes with age and having children no doubt as well as the injuries."
Paine was primed for a long international career after debuting for Tasmania at 20 and getting a national call-up by the time he turned 24. He made his Test debut alongside Steve Smith at Lord's but the paths of the two cricketers have gone in different directions since.
The 33-year-old grappled with numerous injuries in a stop-start career which included seven surgeries on his right index finger. He lost his place in the Tasmanian side as well during the 2016-17 season, but this was the time Bailey says he noticed leadership traits in Paine.
"He had a year of basically playing second XI cricket (for Tasmania) and the influence he had (on teammates) was really profound," recalled Bailey.
"Just in understanding what players are going through and helping to devise ways of getting through tough periods. He just commands respect the way he goes about his business. He's a natural leader. It's possibly the tough Lauderdale (the beachside Hobart suburb Paine grew up in) upbringing that he had – you've got to be pretty street smart.
"He's in a great place for belief in his own game and I've got no doubt if not for some injuries, he would have been in the positions that he's in (now) for a long period of time."
Bailey was also effusive in praise of Australian coach Justin Langer and was confident the former opener has it in him to take the national side back to the top.
"From what I've observed with the younger players in Western Australia team, he works them particularly hard but from that work ethic he instills a great a sense of belief," Bailey said of Langer. "You know that he genuinely cares about you and that's the reason he's pushing you so hard.
"He sees in a lot of people who don't see it themselves the capacity to be great. I think he'll drag a lot of players who haven't quite reached their potential to their best seasons.
"His passion and pride in the Australian cricket team is evident, you can't help but get caught up in that."