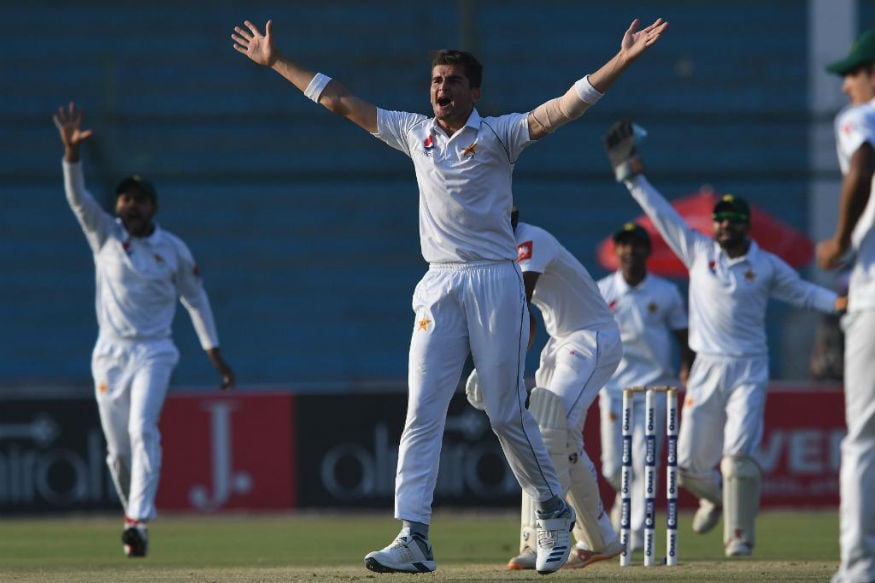 Former Australia spinner Brad Hogg has stated that one team that could tame India at home is Pakistan. Speaking on his Youtube channel, Hogg said that Pakistan have got a good pace attack and their batsmen can also tackle sub-continental conditions well.
"Well I think the best team at the moment would be Pakistan because they have got a very strong pace unit and have got some good spinners. They also got depth in their batting and know the Indian conditions quite well," Hogg said.
But Hogg also mentioned that due to political reasons, a series between the arch-rivals might not be possible anytime soon. He then also added Australia to the list, in the team that can topple India at home.
ALSO READ | Rishabh Pant Will Eventually be India's 'Main Man' Behind the Stumps: Brad Hogg
Earlier, Hogg had expressed his opinion about, who's better between Virat Kohli and Rohit Sharma. To the query he replied, "Well, Virat Kohli, because he's more consistent when India have the big run chases. When India are batting second, he stands up and delivers."
But Hogg is quick to point out that the two players cannot be compared since they both have different roles in the team.
"But you really cannot compare the two as they have different roles. Rohit's role is to be aggressive against the new ball bowlers when field restrictions are at their least and Virat's role is to bat through the innings and make sure he's there at the end, so they complement each other," he said.