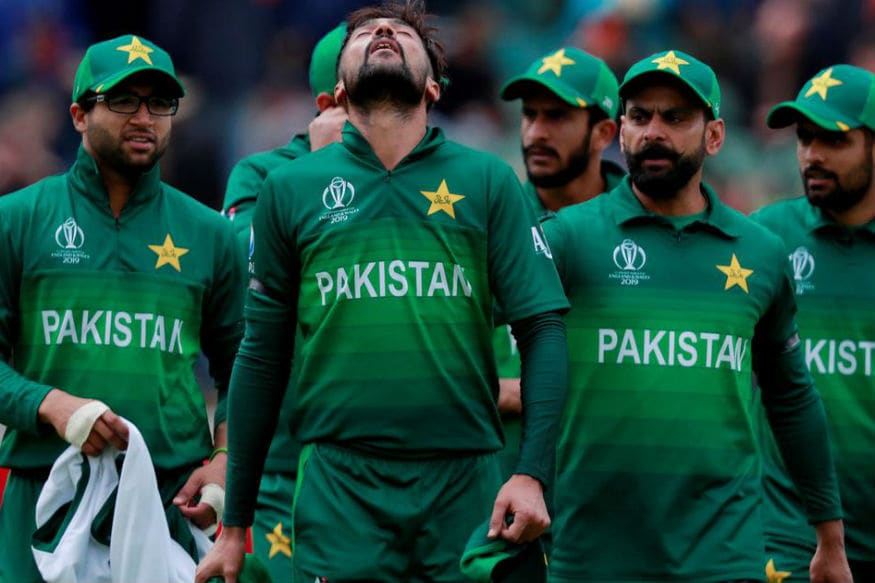 There will be no Pakistan players involved in next month's T10 League in UAE, after the Pakistan Cricket Board refused to let their players go.
The PCB confirmed on Wednesday (October 23) that they had revoked "conditional NOCs" handed out to its players for the tournament in UAE.
Mohammad Amir, Shoaib Malik, Mohammad Irfan, Mohammad Hasnain, Wahab Riaz, Shahid Afridi, Sohail Tanvir, Mohammad Nafeez, Imad Wasim and Co. were set to play in the tournament.
"To manage the players' workload, continued work on their fitness levels as well as to ensure primacy and participation of its players in its premier Quaid-e-Azam Trophy, the PCB has revoked conditional NOCs of its players to feature in the T10 tournament," Pakistan Cricket Board said in a release.
"The fitness and medical assessment camp will be held at the National Cricket Academy from 13-25 November, while the seventh and 10th round matches of the Quaid-e-Azam Trophy will be played between 11 November and 5 December with the five-day final scheduled in Karachi from 9-13 December. The decision has been made in the best interest of the players as well as to continue to enhance the credibility and reputation of the new domestic structure, which has been widely covered and reported across all media outlets," the release added.
The league's third edition will commence on November 15 and go on till November 24 in Abu Dhabi.
The board has gone ahead with the decision in order to manage the players' workload and fitness. Incidentally, the tournament will take place around the time the board is set to hold a fitness assessment camp at the National Cricket Academy.