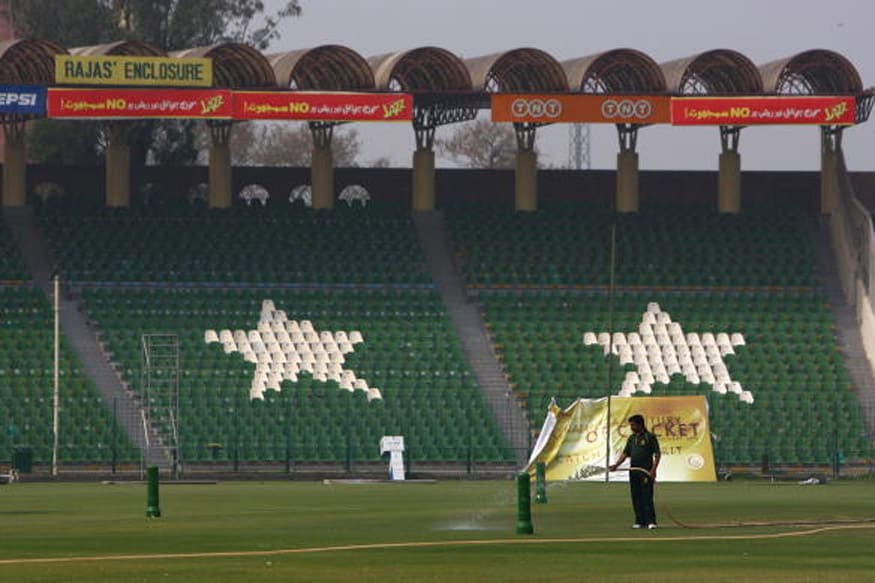 Karachi: The International Cricket Council is expected to take a decision on sending a World XI side to Pakistan at its executive board meeting in April.
Security experts who visited Lahore for the Pakistan Super League final will submit their reports and give their feedback.
The ICC meeting is scheduled to be held from April 23 to 27, and the Pakistan Cricket Board is hoping the feedback from the security experts would pave the way for return of international cricket to the country.
No top Test team has toured Pakistan since militants attacked the Sri Lankan team in Lahore in March, 2009.
Since then only Zimbabwe visited Lahore in May, 2014 to play a short limited over series while the next high-profile event to be held in Pakistan was the PSL final last Sunday.
A PCB source said that the ICC will be reviewing the state-level security arrangements made for the PSL final at the April meeting.
"Sean Norris, who is the ICC security manager, will give his report on the security arrangements while the security advisors of other boards like England, Australia, Bangladesh and Sri Lanka will also give their written feedbacks," he said.
He said the basic purpose of the exercise was to allow the board members of the ICC to decide for themselves about the security situation in Pakistan based on the feedback from the security experts.
@media only screen and (max-width:740px) {
.quote-box{font-size:18px; line-height:30px; color:#505050; margin-top:30px; padding:22px 20px 20px 70px; position:relative; font-style:italic; font-weight:bold}
.special-text{font-size:24px; line-height:32px; color:#505050; margin:20px 40px 20px 20px; border-left:8px solid #ee1b24; padding:10px 10px 10px 15px; font-style:italic; font-weight:bold}
.quote-box img{width:60px; left:6px}
.quote-box .quote-nam{font-size:16px; color:#5f5f5f; padding-top:30px; text-align:right; font-weight:normal}
.quote-box .quote-nam span{font-weight:bold; color:#ee1b24}
}