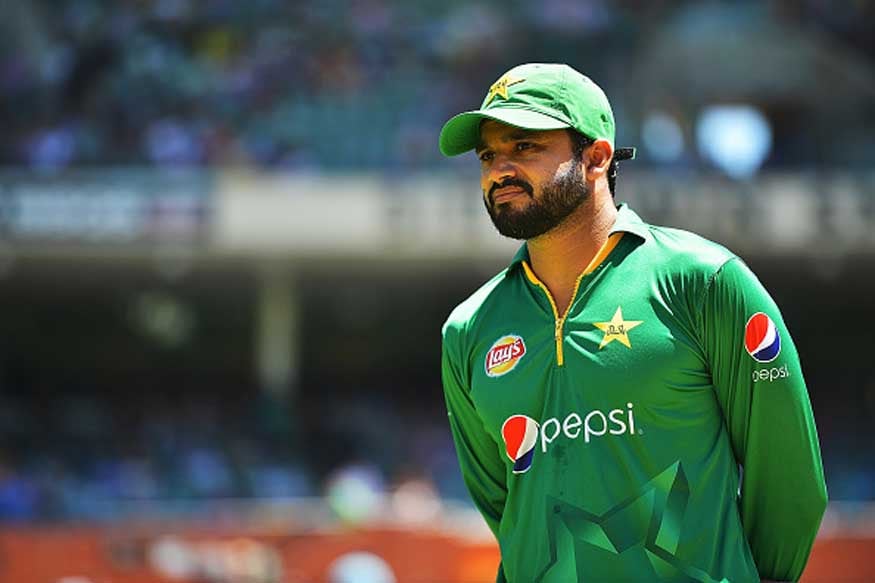 Karachi: Pakistan's under-fire one-day captain Azhar Ali was taunted at the airport when he reached Lahore with other team members from the forgettable tour of Australia.
Television channels showed footage of Azhar being hooted and taunted with cries of 'you leave the captaincy' when he came out of the Lahore international airport terminal building.
However, the senior batsman, who is likely to be sacked as the national ODI captain, didn't retaliate although footage showed him turning towards the person who taunted him to leave the captaincy.
But better sense prevailed and Azhar walked out of the building towards his waiting car.
Pakistan's poor performances in New Zealand and Australia have led to calls for changes in the teams and appointment of new captain.
Pakistan lost both Tests in New Zealand, one of which was under Azhar's captaincy, before being steamrolled in the Test and ODI series in Australia.
Pakistan won just one ODI and that too under the captaincy of Muhammad Hafeez, as Azhar was unfit for the match.
Not surprisingly, the Pakistani players who reached Lahore avoided talking to the waiting media and Azhar said they had been told by the Pakistan Cricket Board not to speak to the media for the time being.
@media only screen and (max-width:740px) {
.quote-box{font-size:18px; line-height:30px; color:#505050; margin-top:30px; padding:22px 20px 20px 70px; position:relative; font-style:italic; font-weight:bold}
.special-text{font-size:24px; line-height:32px; color:#505050; margin:20px 40px 20px 20px; border-left:8px solid #ee1b24; padding:10px 10px 10px 15px; font-style:italic; font-weight:bold}
.quote-box img{width:60px; left:6px}
.quote-box .quote-nam{font-size:16px; color:#5f5f5f; padding-top:30px; text-align:right; font-weight:normal}
.quote-box .quote-nam span{font-weight:bold; color:#ee1b24}
}