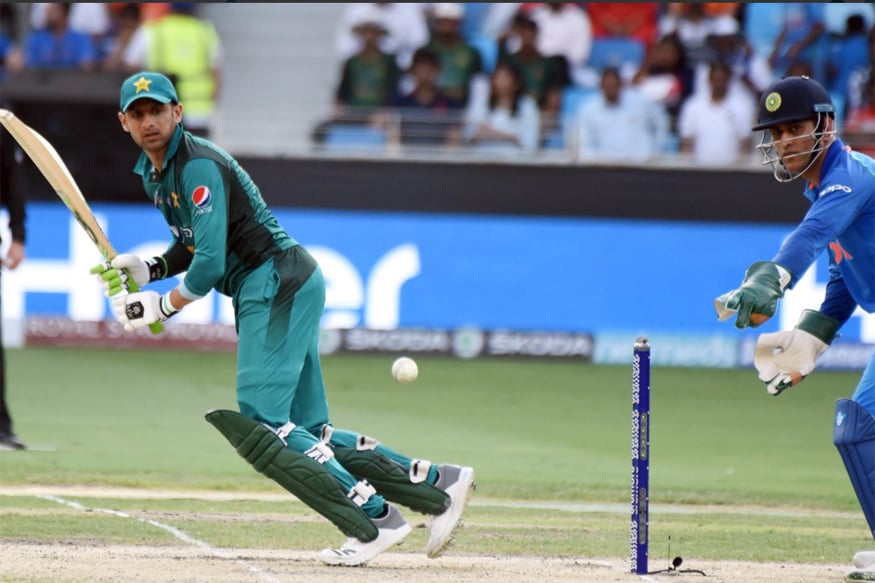 Pakistan's most experienced limited-overs player, Shoaib Malik believes his team has a "good chance" and "the ability" to win the 2019 World Cup. The Sarfaraz Ahmed-led side beat South Africa by five wickets in the first ODI on Saturday, and their unpredictable nature in the major ICC events is something that everyone is aware of.
"I feel we have a very good chance to win the tournament. But then having a 'good chance' doesn't mean much. How we play each game and how we perform against the rest of the world will define how far we go," he told Sky Sports.
"Yes, we have the ability to win the World Cup hands-down, but abilities don't win you anything, performances do. Our capabilities include having top ODI bowlers and batsmen in our line-up and personally I'm looking forward to a memorable World Cup 2019."
Malik also heaped heavy praise on Babar Azam who has been one of the mainstays of Pakistan's batting line-up. Malik said Azam has all the ingredients that you need in a world-class batsman.
"Simply put, it's his hard work. He has everything in him that is required to be a world-class batsman. He has all the shots, puts a very high price on his wicket, has no fear of any ball or of any bowler, works very hard off the field, continuously works on his mental strength along with skills and training and is motivated to achieve more," he said.
"An important aspect of his personality is that he does not get satisfied quickly. Everyone out there wants to be the best batsman in the world but wanting something and working for it like you're obsessed with it are two different things. Babar has made these goals into one."
Malik, 36, has already announced that he will retire from ODIs after the World Cup, but when it comes to T20Is, he has no such plans, yet.
"My decision to retire is not necessarily connected to my fitness levels, though that is one of the inputs that I will take into account," he said.
"The main point is that I want to be valuable to my country till the last game I play. I also need to catch up with my work-life balance and spend time with my family.
"At this time, I have no plans to change my mind, but as we all know 2020 is also a big year for my favourite format, T20 when we will have another World T20 - so you just never know!"