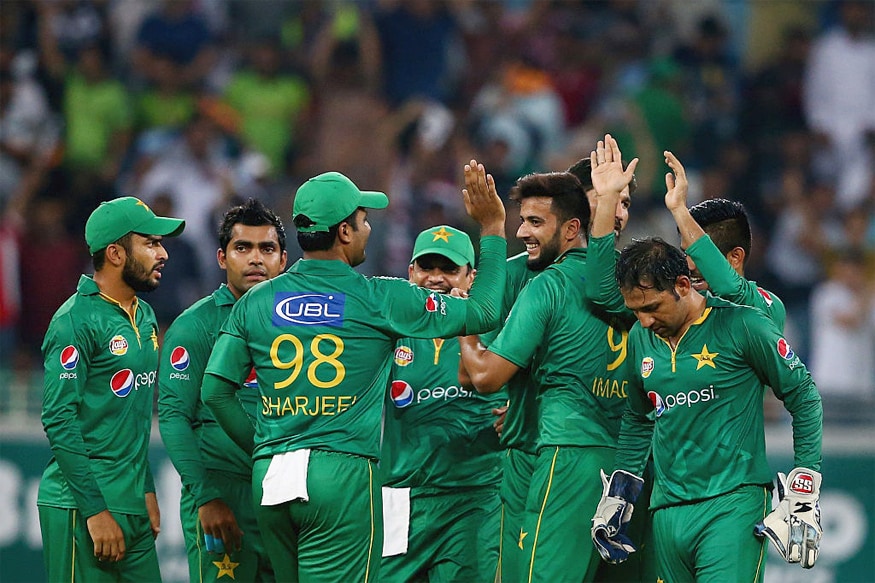 Dubai: Pakistan is in danger of failing to qualify directly for the 2019 One-Day International (ODI) World Cup in England, according to International Cricket Council's (ICC) latest rankings released on Friday.

Pakistan is sitting in the eighth position with 89 points -- two behind Bangladesh and two ahead of the West Indies.


Hosts England and the seven highest-ranked sides on the ICC ODI team rankings as on September 30, 2017, will qualify directly for the event, to be held from May 30 to July 15, 2019.


"Pakistan could not improve its points' position in a bid to qualify directly for the ICC Cricket World Cup 2019, even as there was little movement in the team rankings," an ICC statement said.

Pakistan is scheduled to host Bangladesh in the United Arab Emirates (UAE) in February where they will play two Tests, three ODIs and a T20 Internationals.

Pakistan team then travels to the West Indies in March-April for two Tests, three ODIs and two T20Is, followed by the 2017 Champions Trophy, which will be held in the United Kingdom from June 1-18.

Pakistan lost 1-4 in an ODI series in Australia recently.

First Published: January 27, 2017, 4:54 PM IST