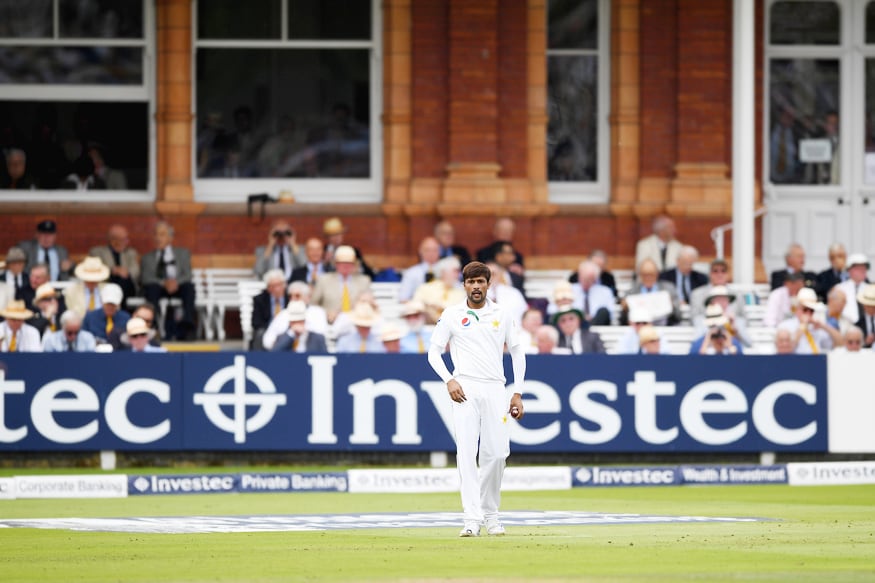 With an important England tour on the horizon, Pakistan's selection committee has initiated the process to pick the non-central contracted players for an upcoming training camp. The tour of England will comprise three Tests and three T20Is beginning August.
The selection committee meeting is also expected to decide on the fate of veterans Shoaib Malik and Mohammad Hafeez.
Experienced but non-central contract players like Mohammad Amir, Wahab Riaz and Fawad Alam are expected to be involved in the camp.
Players such as Mohammad Musa, Amad Butt, Khushdil Shah, and Usman Qadir are also being discussed for the camp.
The initial camp will include all the 21 players who have received a central contract for the year 2020-21.
A final decision is expected after the Eid holidays.
A squad of 30 players is expected to be named for the camp out of which 25 are expected to be sent for the tour.
The Pakistan Cricket Board (PCB) has already briefed the players regarding their plans. The training plans for the players are expected to be drafted in June. Many options are being considered for training.
Pakistan is expected to name a squad of 25 players for the England tour and will travel early due to a two-week quarantine period as a precautionary measure against the ongoing coronavirus pandemic.
PCB chief Wasim Khan said on Sky Sports' 'The Cricket Show', that Pakistan are pleased with arrangements promised by ECB, adding that the players are thrilled to resume cricket.
"We need a 14-day quarantine period when we get to England and enough time to practice for the guys so they can be ready," Khan said. "That's a bit of a challenge, so we're looking at an extended squad. We're looking at bringing around 25 players - more than normal. We are planning to get them together to train for the tour. We're probably about a week away from that.
"We were really pleased with everything we heard from the ECB, in terms of all the provisions they are putting in place. The players are chomping at the bit; we're very much looking forward to touring."