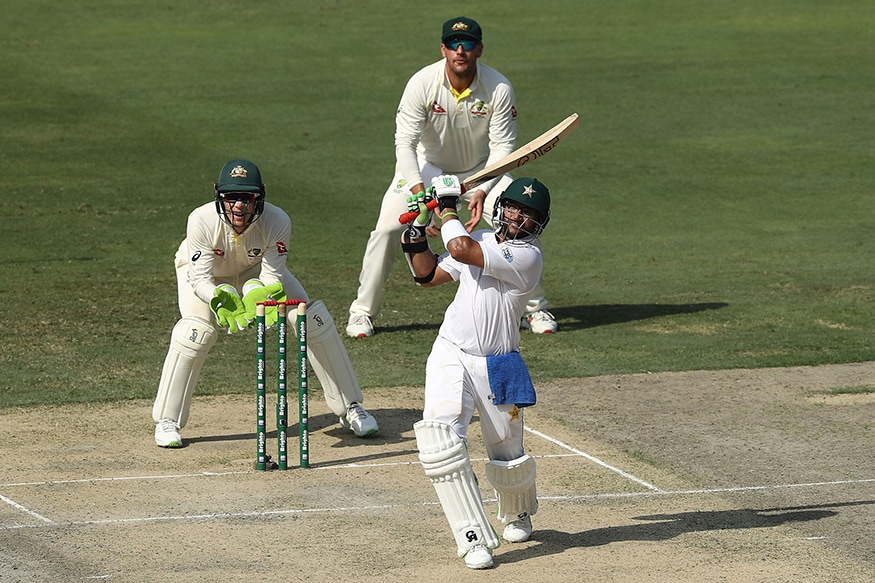 Pakistan batsman Imam-ul-Haq has been ruled out of the second Test against Australia after fracturing his finger on Day five of the first Test in Dubai.

Imam injured his finger early on Day five and took no further part in the game. PCB provided an update through Twitter saying,

"Imam ul Haq while fielding today during the first Test match has fractured his left hand's fifth finger and has been ruled out from the second Test match against Australia."




Imam ul Haq injury:
Imam ul Haq while fielding today during the first Test match has fractured his left hand's fifth finger and has been ruled out from the second Test match against Australia.


— PCB Official (@TheRealPCB) October 11, 2018



The opener had scored an impressive 76 followed by 48 in the game against Australia and his absence is likely to hurt Pakistan. The injury though might open the door for Fakhar Zaman to make his Test debut. Usman Salahuddin is the only other spare batsman in the Pakistan squad.

The second Test will start on October 16th in Abu Dhabi.

First Published: October 11, 2018, 5:28 PM IST