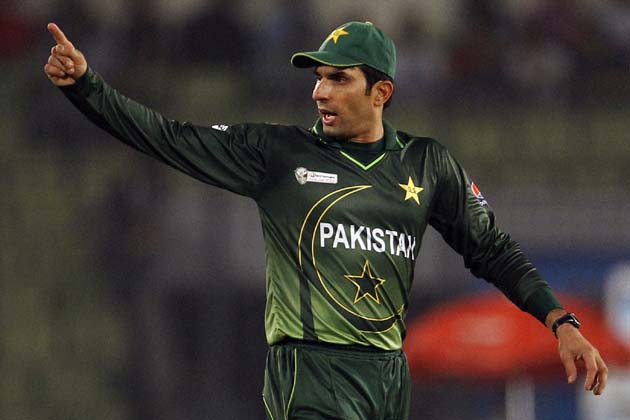 Karachi: The Pakistan cricket authorities have stepped up their efforts to revive international series for its upcoming players and plan to organize a tri-series with South Africa and Sri Lanka in the United Arab Emirates next year.
"South Africa initiated the idea of having a 50-overs tri-series between the A teams of these three countries and we are eager to play hosts and have this event," PCB chief, Shaharyar Khan told reporters on Wednesday.
Khan said the recent successful tour by the Kenyan team to Lahore had served as a big boost for the cricket board and Pakistan cricket.
"Even though they are a low profile team but the fact that they came and played without any security issues now gives us a strong argument for having more international teams play in Pakistan," Khan said.
He said in a few days another associate member team of the ICC would confirm a tour and hinted it could be the Netherlands.
"This time we are planning to have the matches in Karachi and over the next year our idea is to not only invite junior and second string sides of other countries to Pakistan but also to host more under-19 and A team series in the UAE," he said.
He said only after regularly organizing such series would Pakistan be in a position to convince test teams that they needed to now start supporting Pakistan cricket by coming to Pakistan.
The PCB chief admitted that with no international cricket being played in Pakistan since 2009 and no bilateral series with India since 2007 the board's revenues had gone down specially since it?also had to?host teams in UAE on regular basis which cut into the board's earnings from these series.
"But we see this as a challenge and a passing phase for Pakistan cricket and hopefully things will get better for us in a year or two," he added.